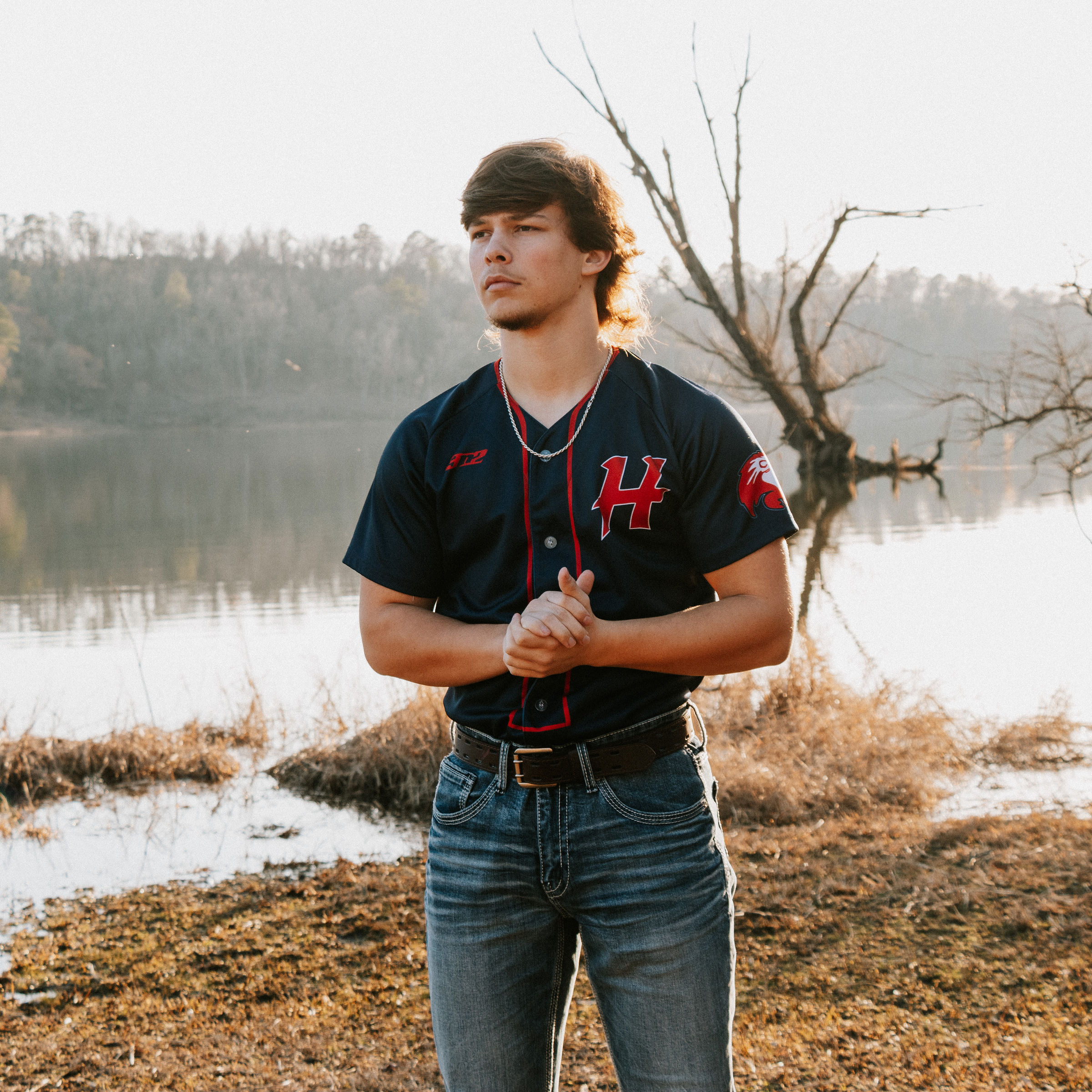 Tucker will attend Arkansas State University - Three Rivers where he will not only work toward attaining is Associates Degree but also be a member of the ASU-TR Eagles inaugural baseball team. He has enjoyed his time as a student at HHS and will graduate Magna Cum Lade in May.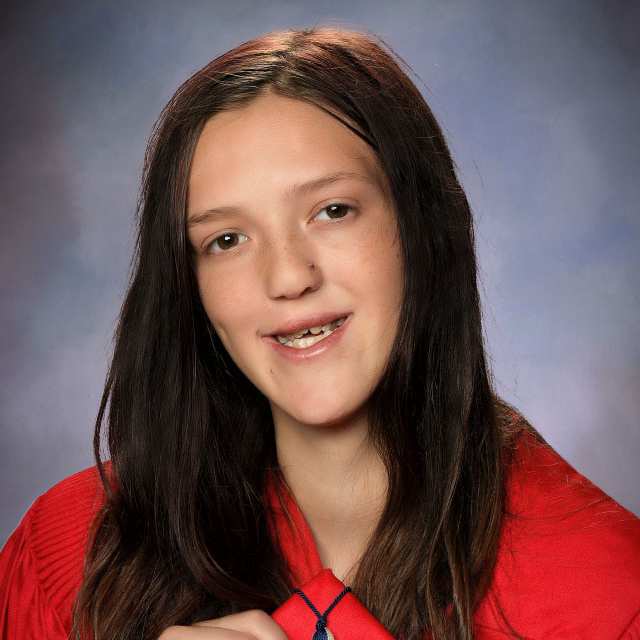 After I graduate, I plan to relax for a month or so and then find a good job. I'll start saving money so I can live at my own place, pay my bills, and buy stuff for my home. I will work hard toward accomplishing my goals. Later in life, I hope to travel the world and visit places that are new to me.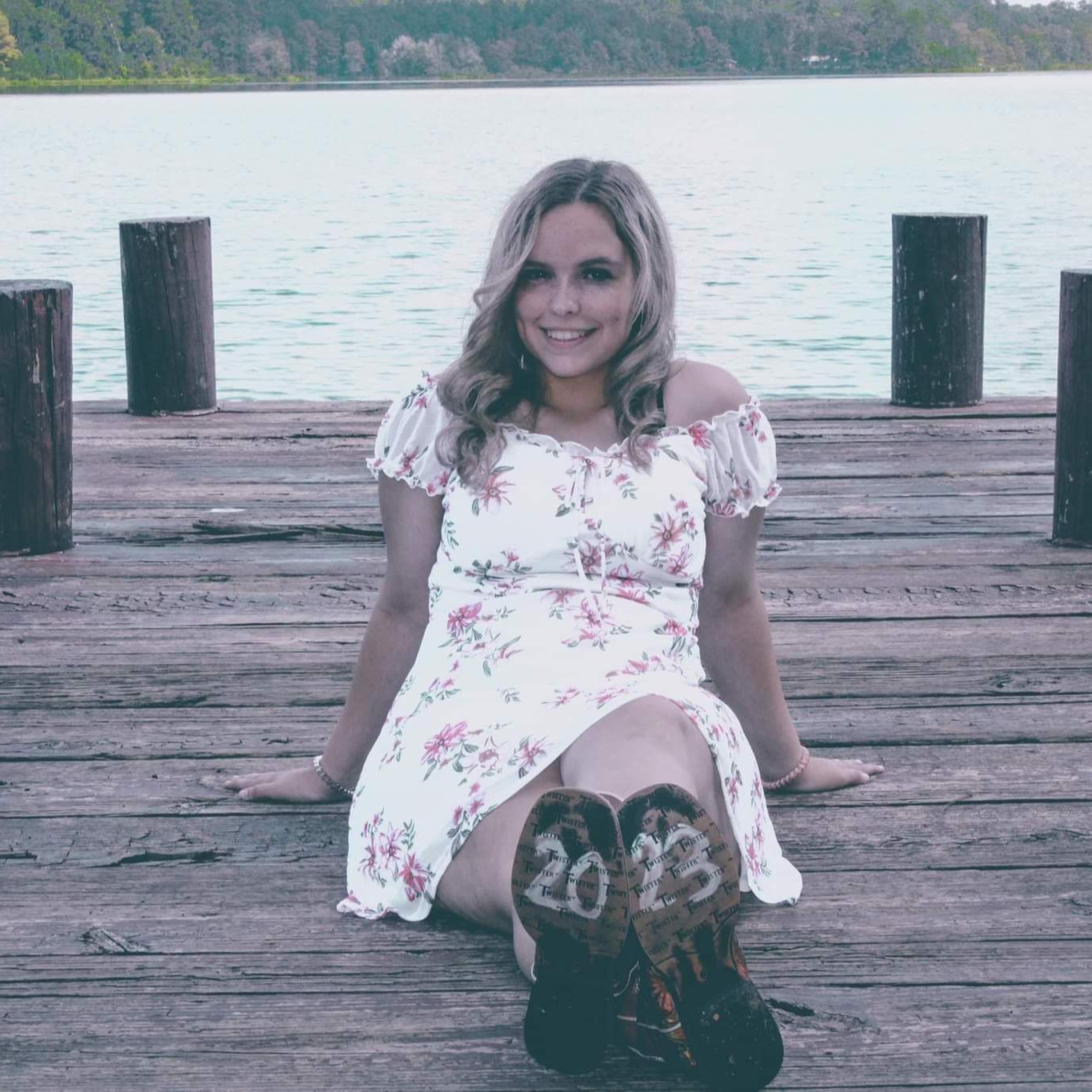 Annalise plans to attend Cossatot Community College to get her basics and then transfer to SAU to complete the nursing program to become an RN. Her faviorte thing about school is band and the many memories made on band trips and at the football games.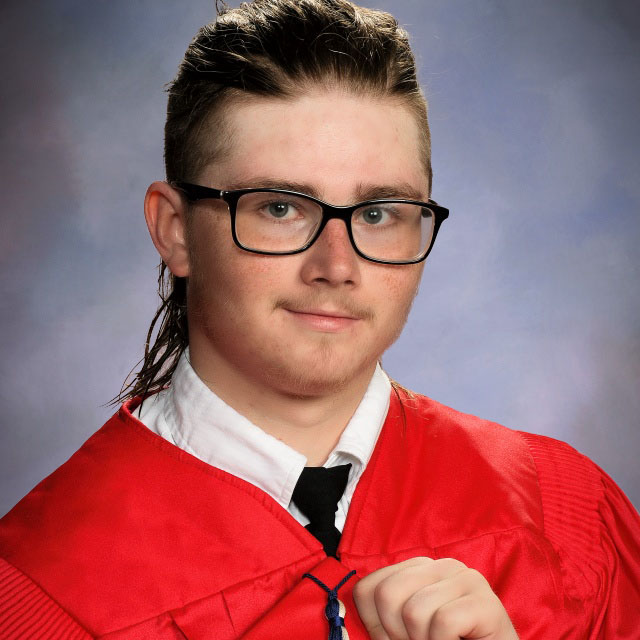 I plan to work at pilgrims and go to college while also working for the Horatio Fire Department