We now have an app...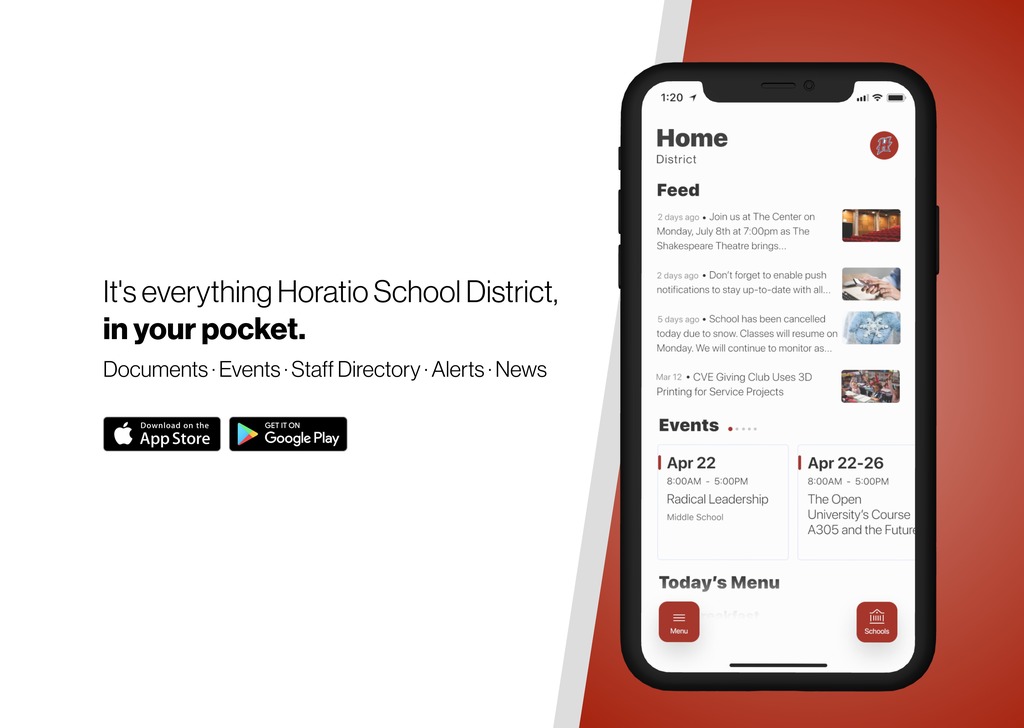 Golf today Monday, August 15 at De Queen 3:30

Faculty and Staff finished up Professional Development with District Day today and will be ready for our students on Monday, August 15th.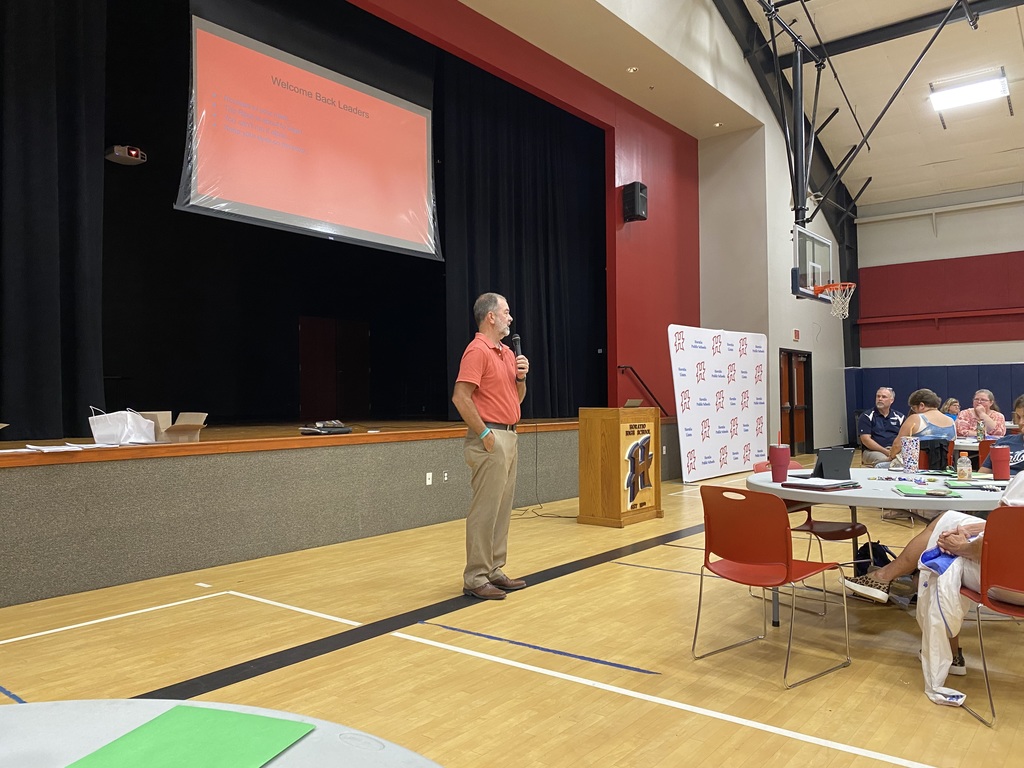 High School to Peewee practicing for some Horatio Lions Football! First Game is August 18 scrimmage against Mineral Springs here at Horatio.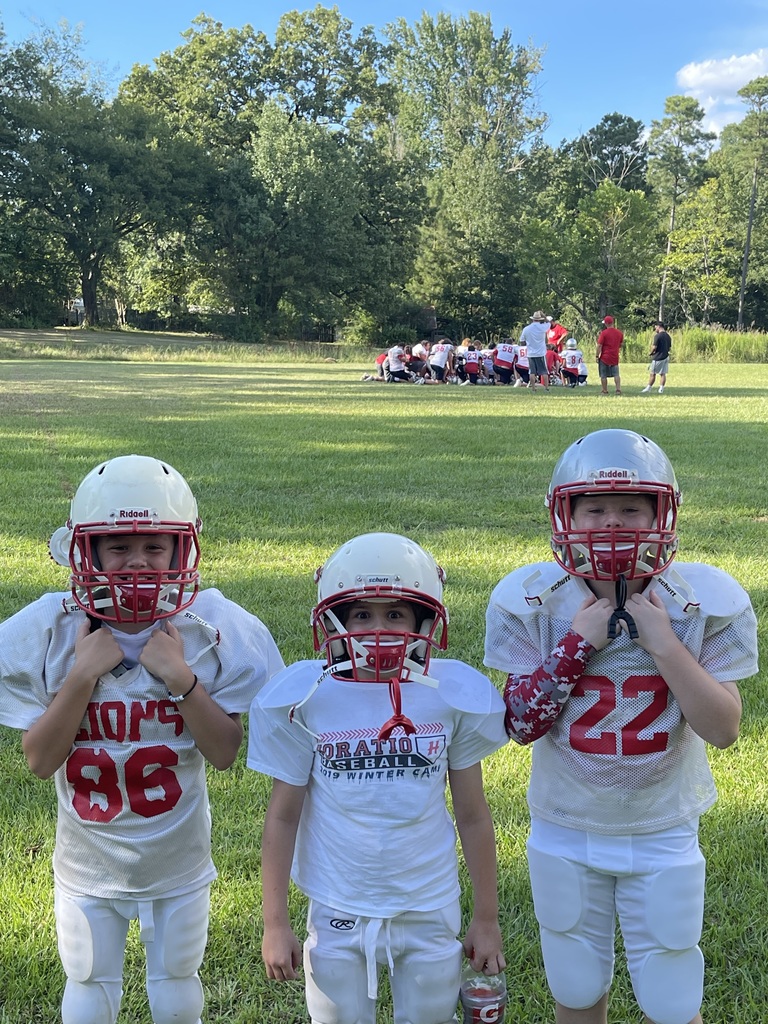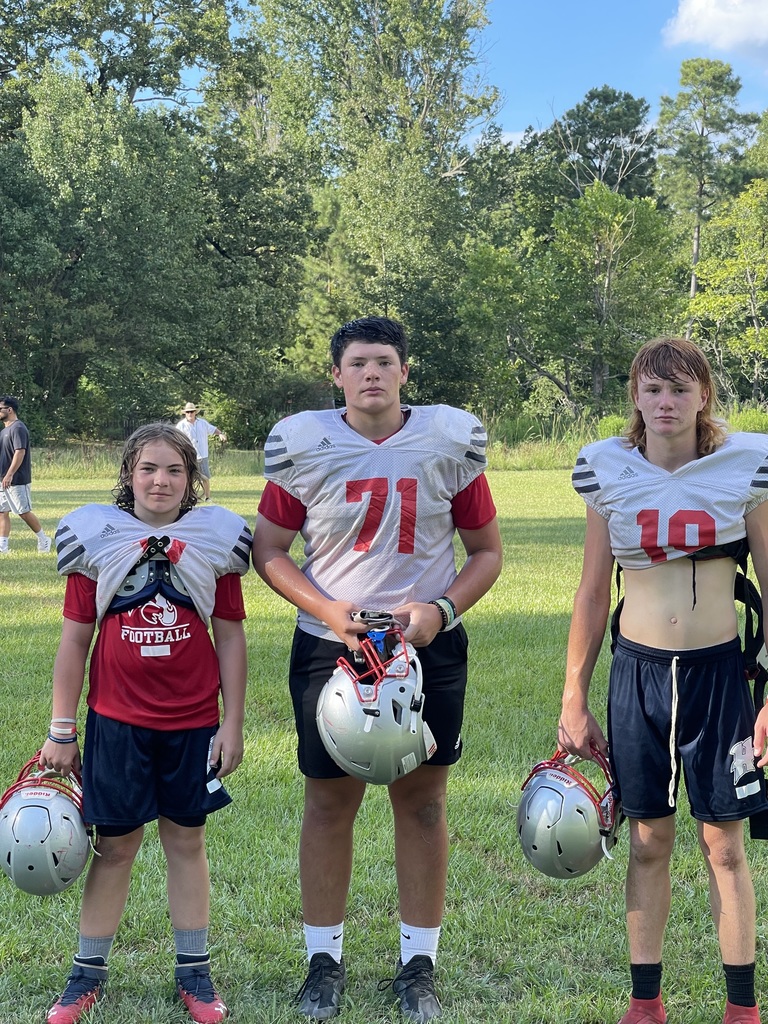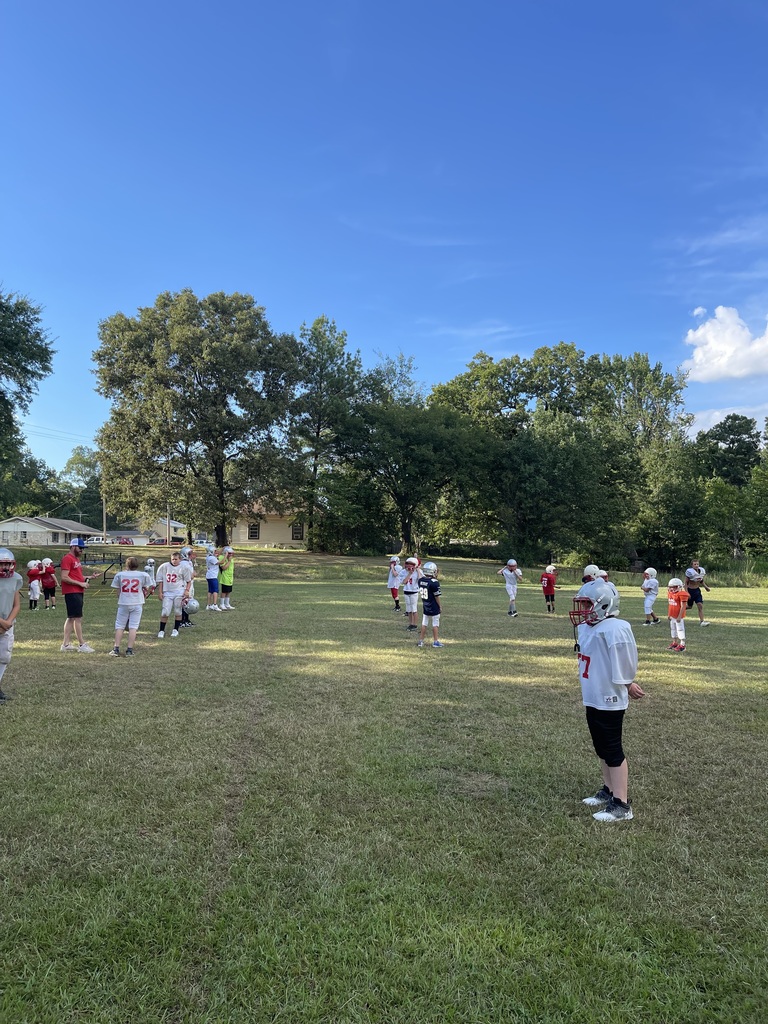 Elementary Back to School Bash was a big success!

August regular school board meeting is rescheduled for Monday, August 15 at 6:00 PM in the administration office.

The Voters Said YES. The Horatio School District's bond refinance issue passed last night. I appreciate all of the support for the district that was shown at the voting sites. I also would like to thank the School Board for their continued leadership as well as the "Friends of Horatio Schools" for their efforts to promote and sustain the future of Horatio School District. Zane Vanderpool, Superintendent

Due to unforeseen circumstances tonight's school board meeting will be rescheduled for a later date.