Flu Shots
Fall Pictures
Flu Forms

Mrs. Anita Caudle's 7th Grade Art students are learning about creating tints and shades with acrylic paints.
This is your student's opportunity to write their own book, have it published, and sell it on Amazon!
Cross Country 23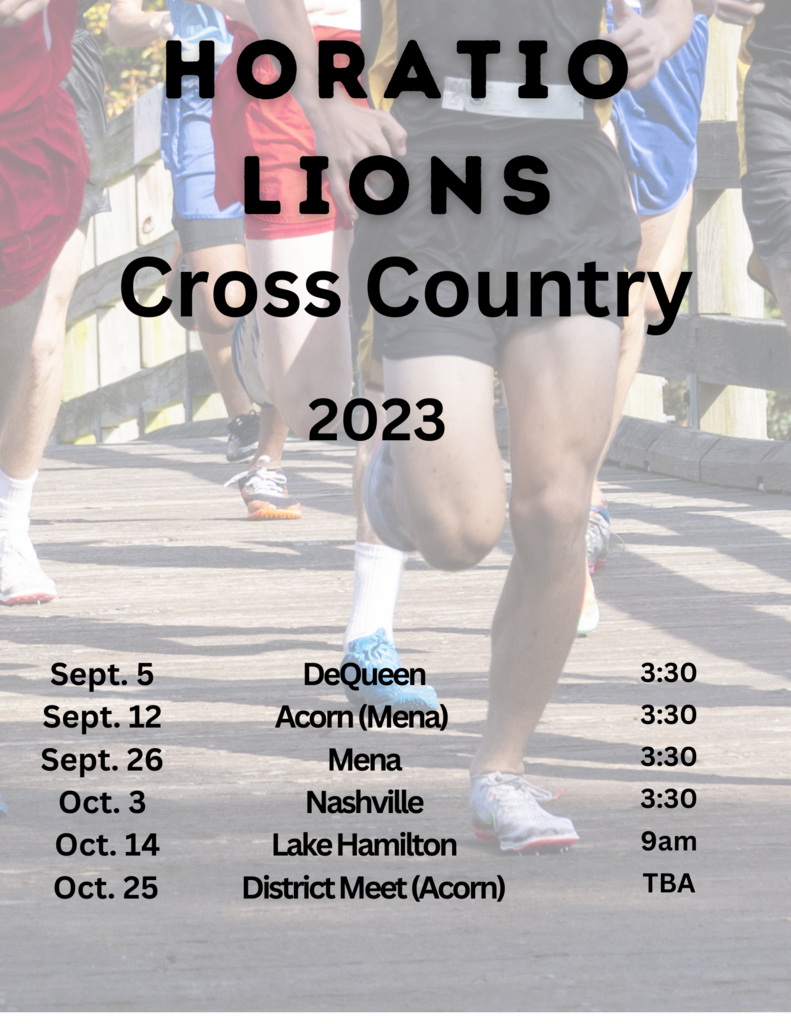 Progress Reports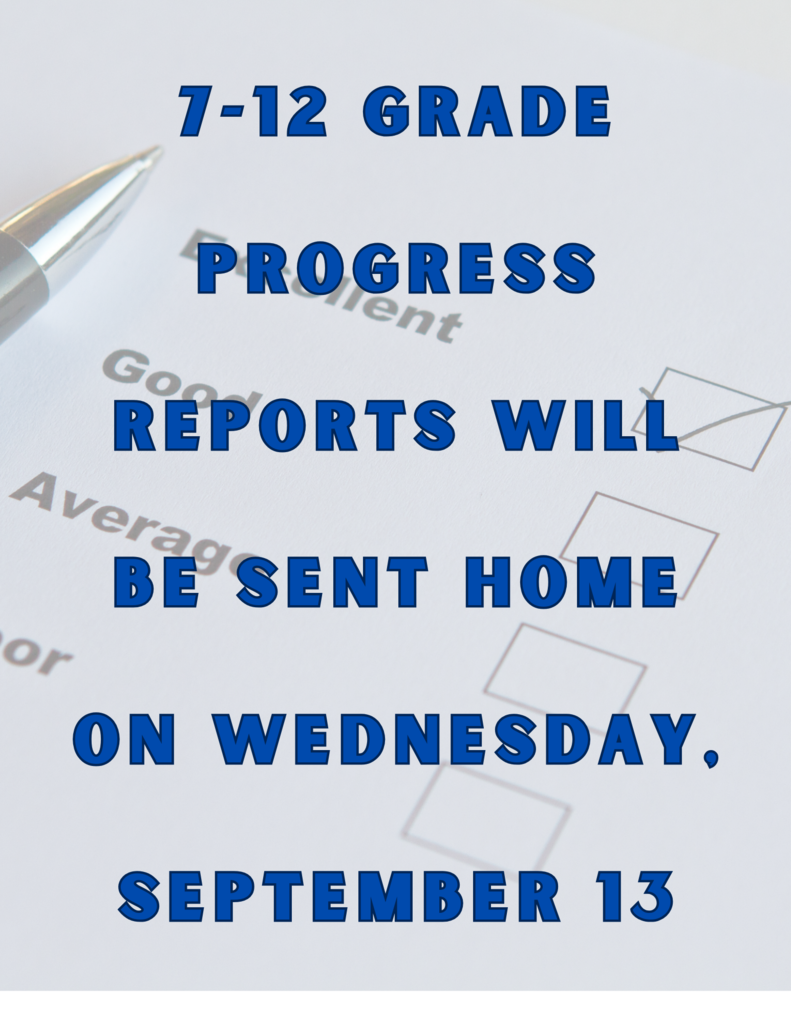 Chicken Dinner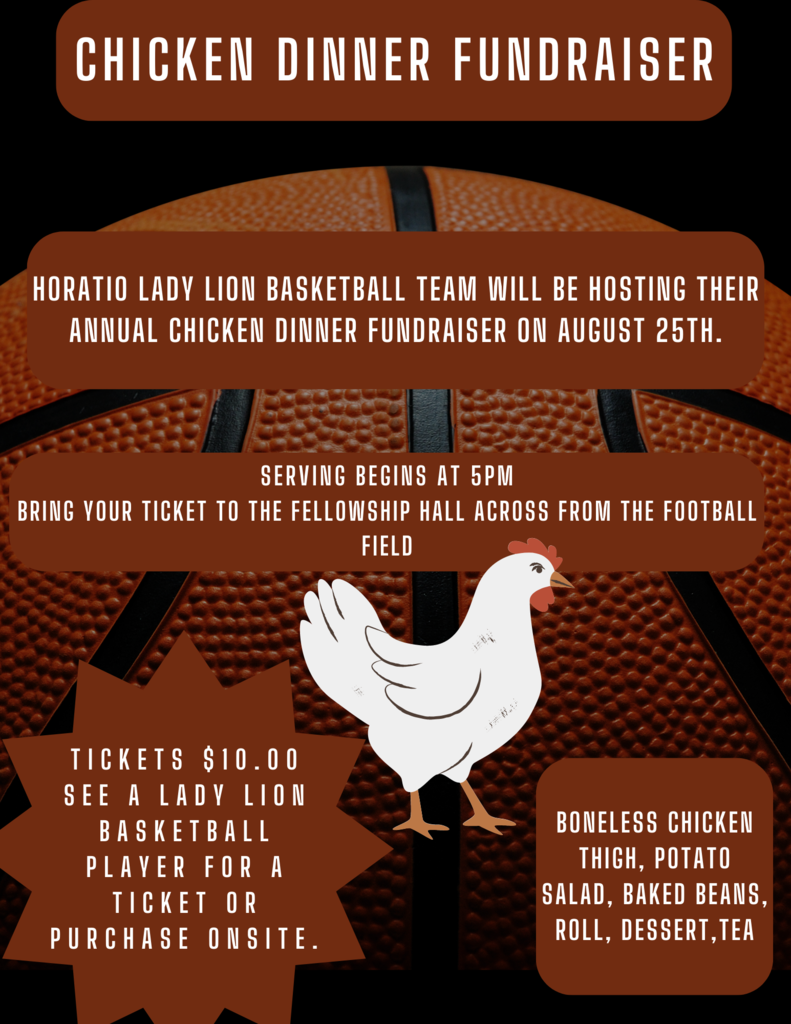 Curtis Black, High School principal, stopped by Mrs. Caudle's 2D Art class today to get in on some charcoal pencil practice with Matthew Maben and Konnor Bailey.
Chicken Dinner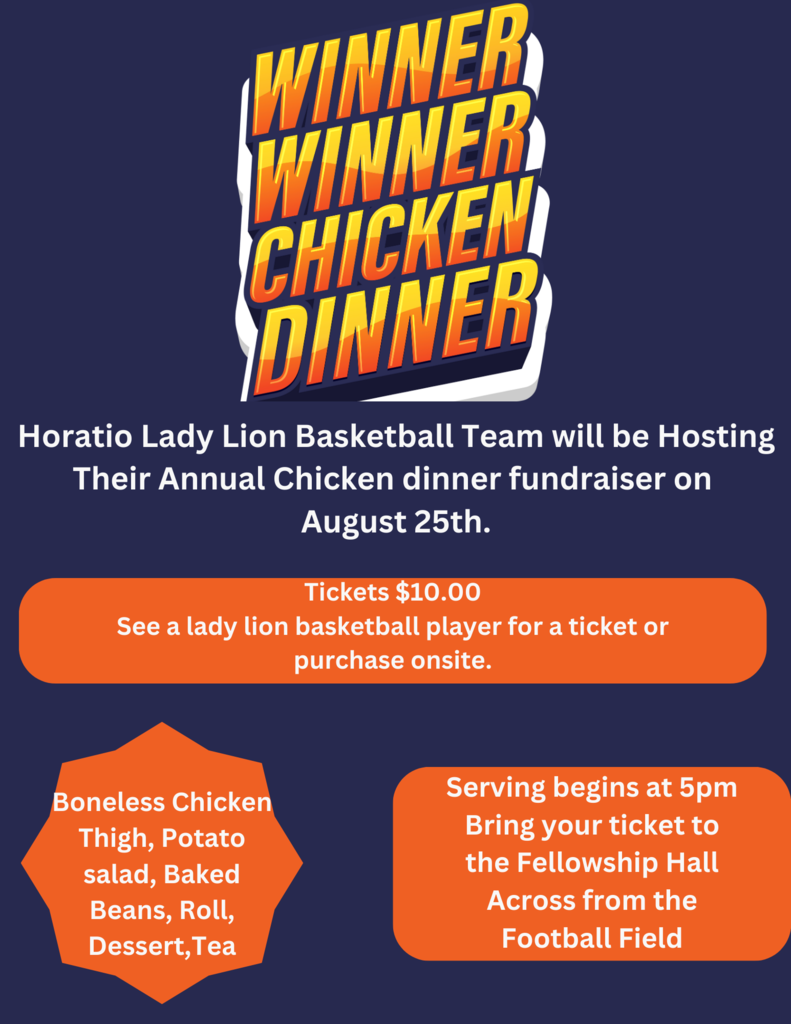 Mrs. Emerson's 11th Grade Pride Group created their SMART goals for the year and then made friendship bracelets to help keep them focused on their chosen goal.  They were also encouraged to make bracelets for friends, staff members, faculty members, or administrators.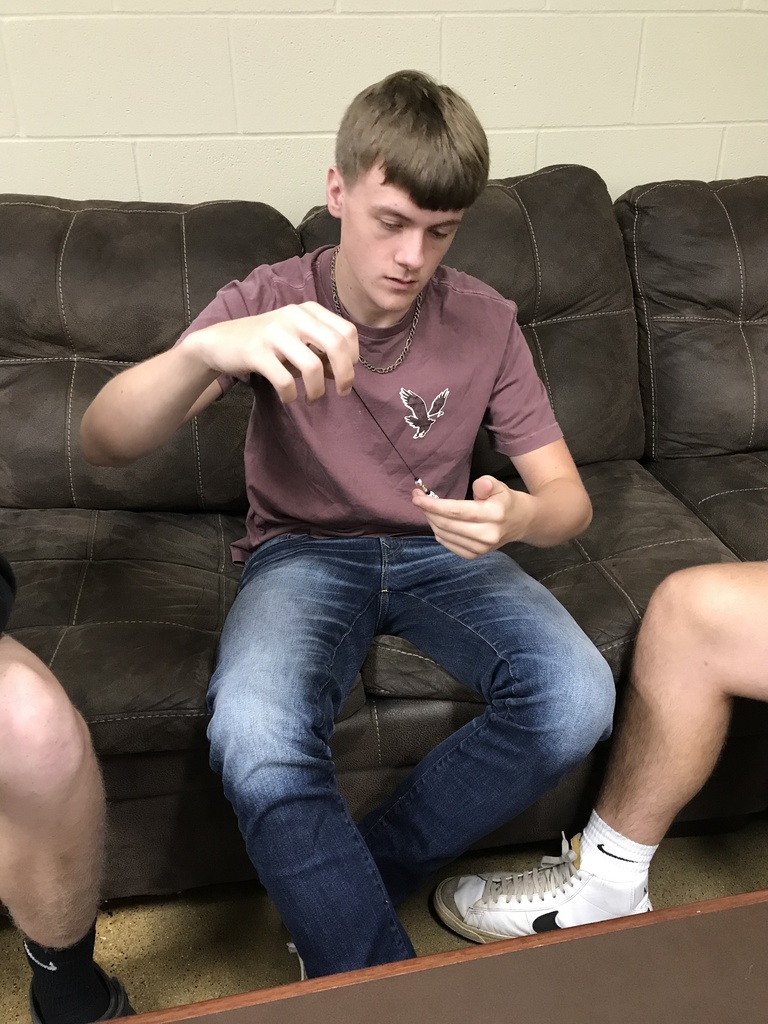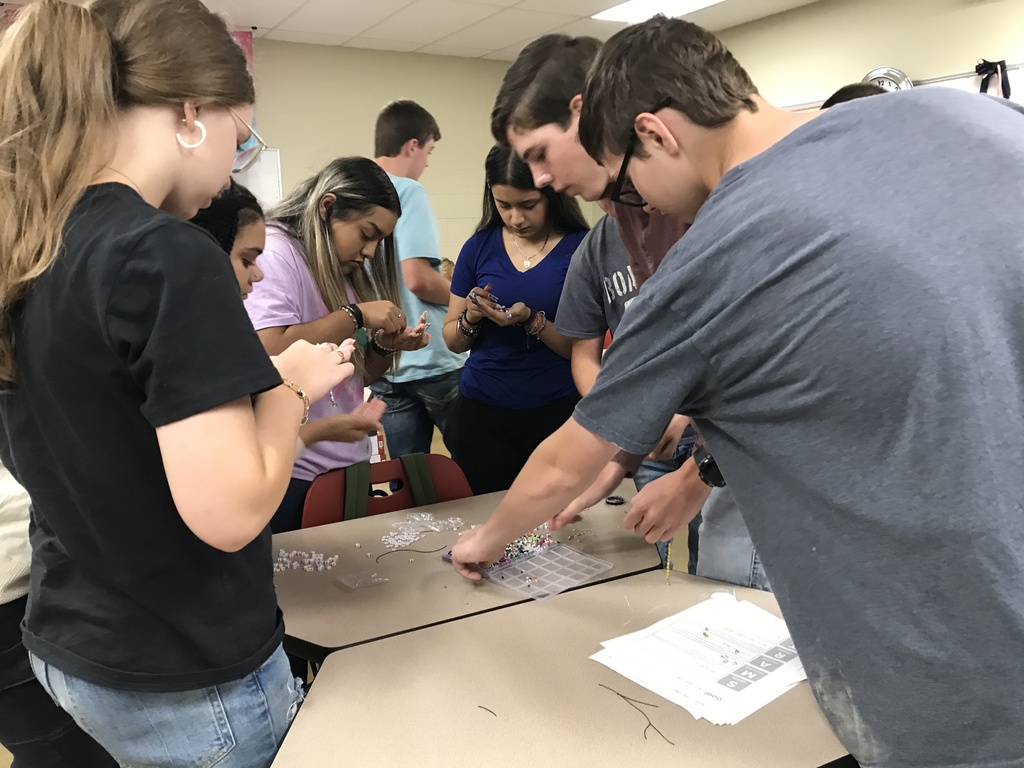 Cross Country 23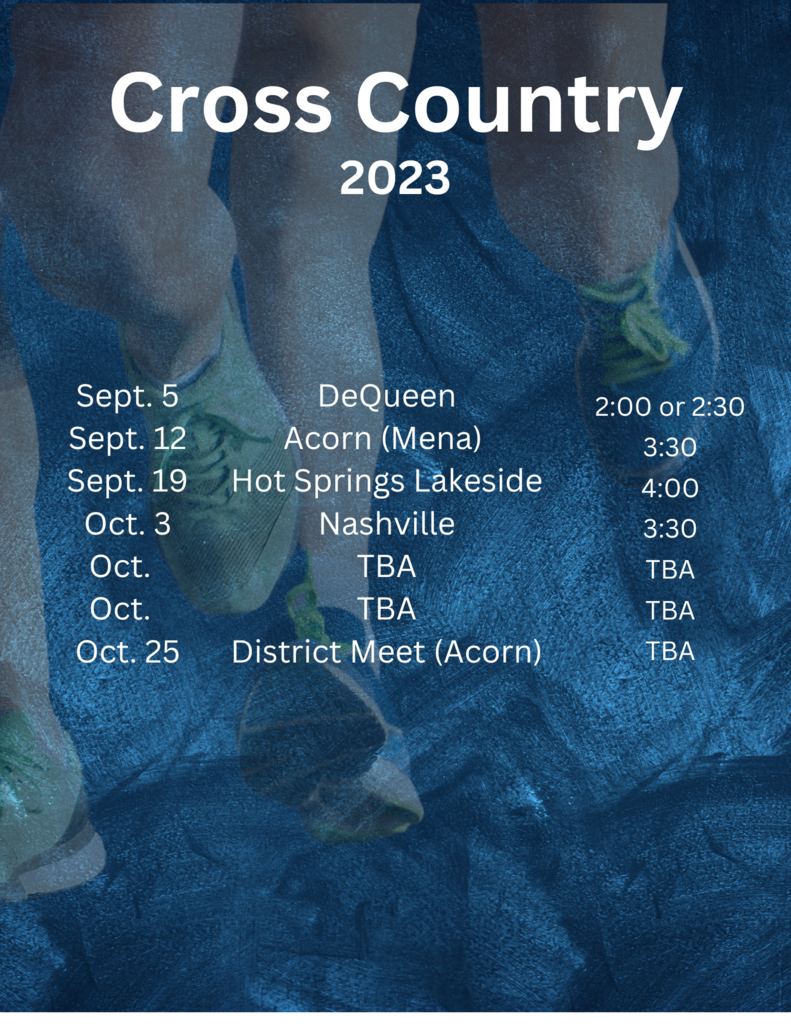 Vaccinations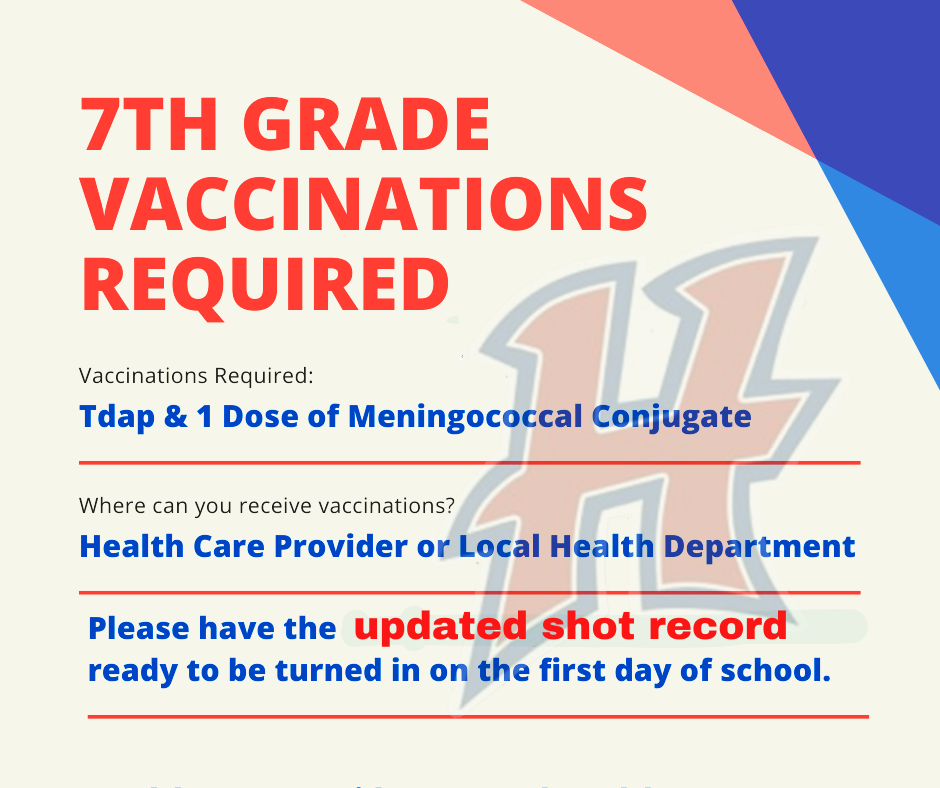 Revised Basketball Schedule23-24
We are excited to welcome you to the new academic year at Horatio High. To ensure a smooth and successful start, we have organized a Back to School Orientation program to acquaint you with our school community, policies, and resources. This event is designed to provide essential information that will help you navigate the upcoming academic year.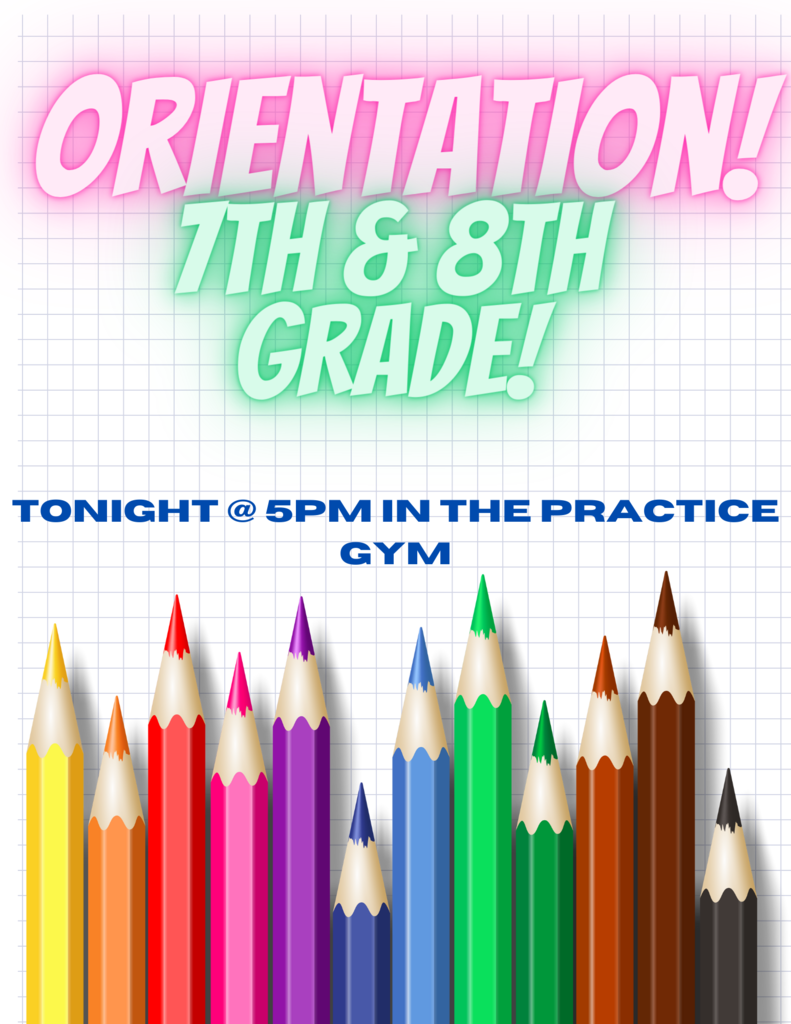 Sub Training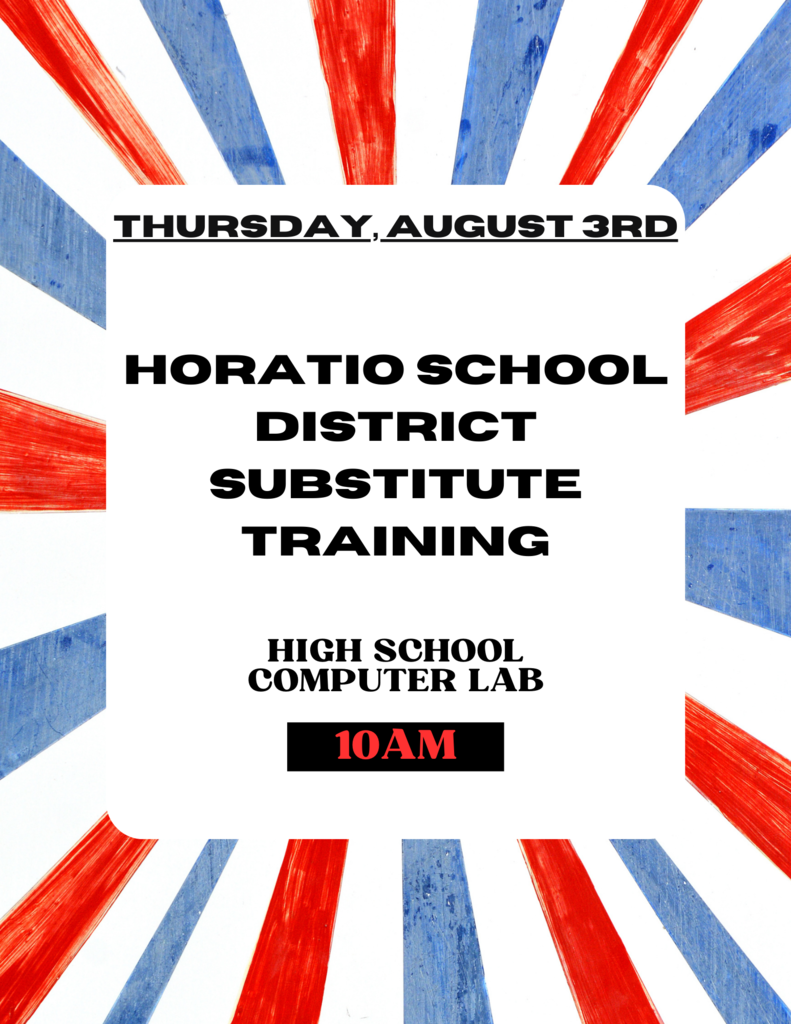 Orientation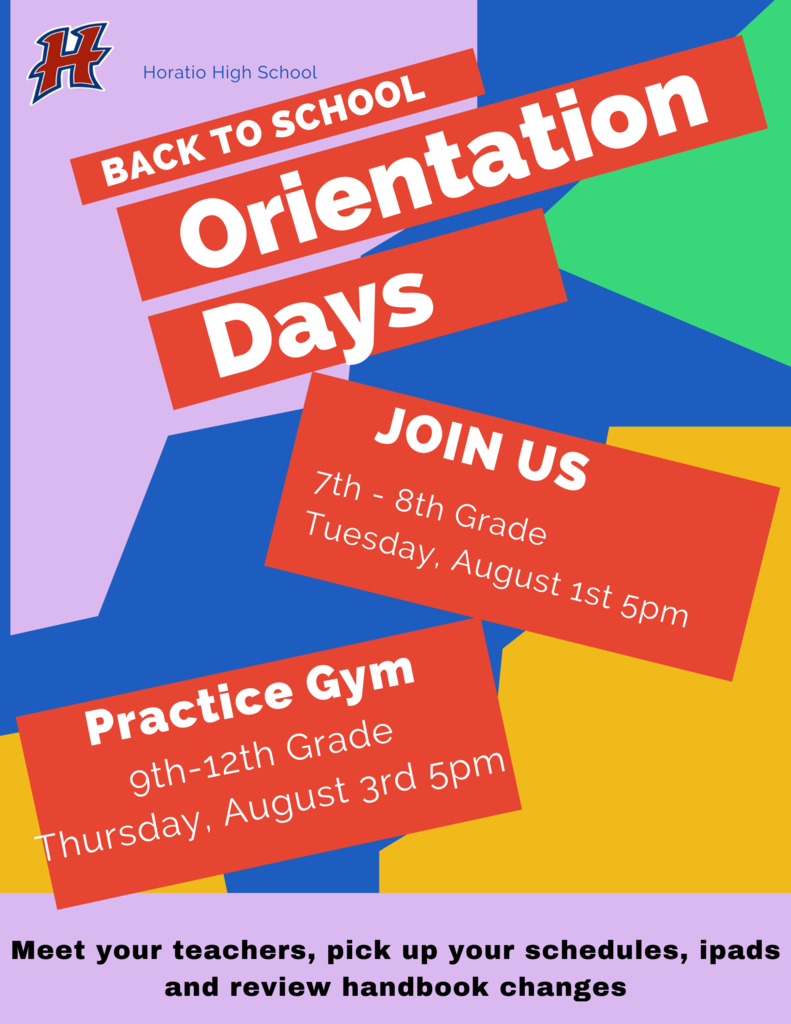 Orientation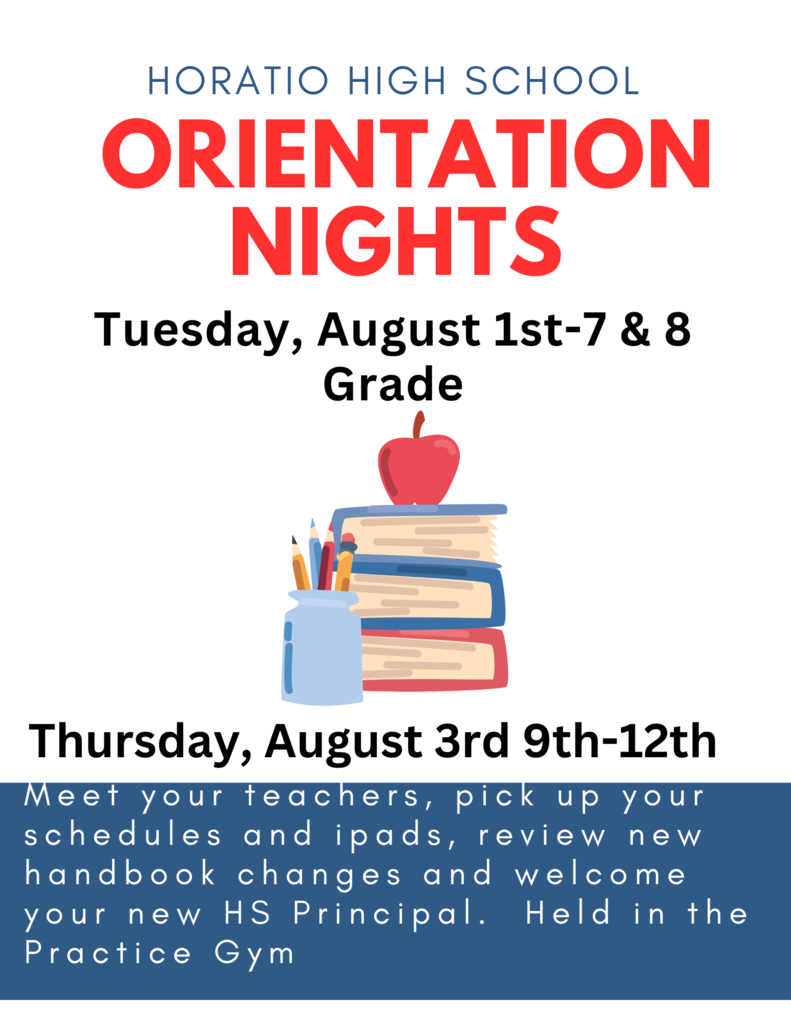 23-24 Golf Schedule