Today's game against Murfreesboro has been postponed. It will be rescheduled at a later date.
Today's basketball games at Murfreesboro will begin at 5:00 instead of 5:30.
The deadline to register for the Miss Horatio Pageant has been extended to January 27. Registration forms and fees are due at this time. Miss Photogenic photos are due by January 30. Please email photos to
mallen@horatioschools.org
.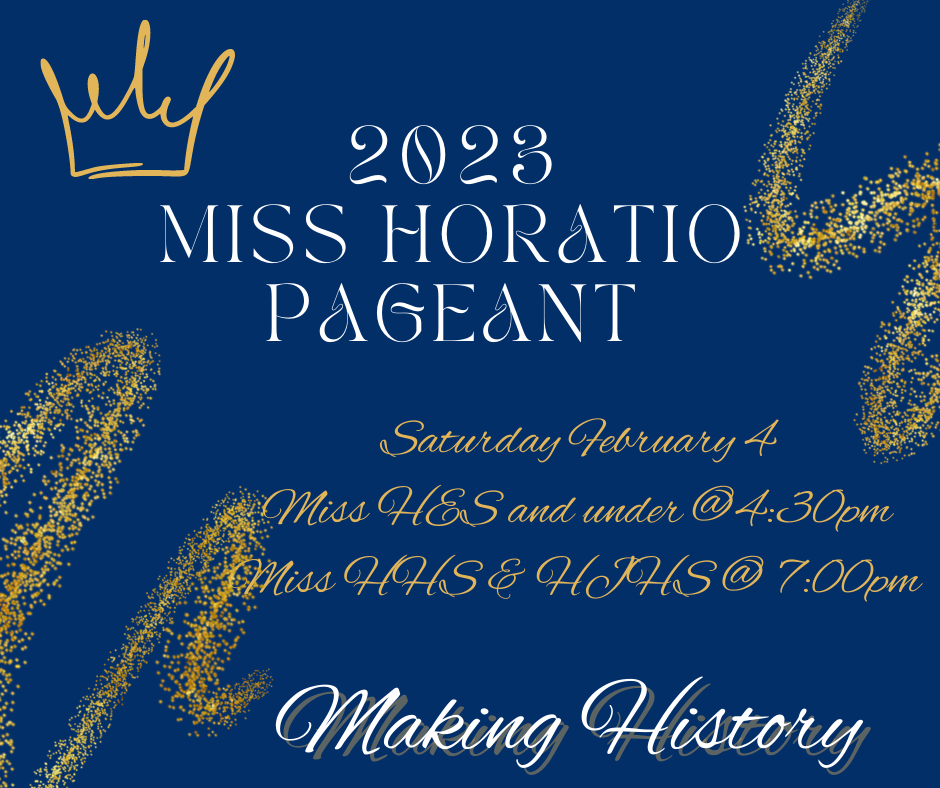 Mrs. Moon is our HES Staff of the Month.

September 4th - 10th was National Suicide Prevention Week. In my Leadership and Service Learning class, my 7th graders took on a project to raise money for the Arkansas Crisis Center. This project was modeled after a project a student did independently last year at Horatio High. I was inspired and impressed by this student's initiative, and I asked if the student minded if I did the same project with my Leadership and Service Learning class. The student didn't mind and gave me several tips for how I should facilitate the project. My students spent several days working hard to create these flowers and then sold them to their peers and their families. They ended up raising $104 dollars to be donated, and I was very proud of them! Josie Miller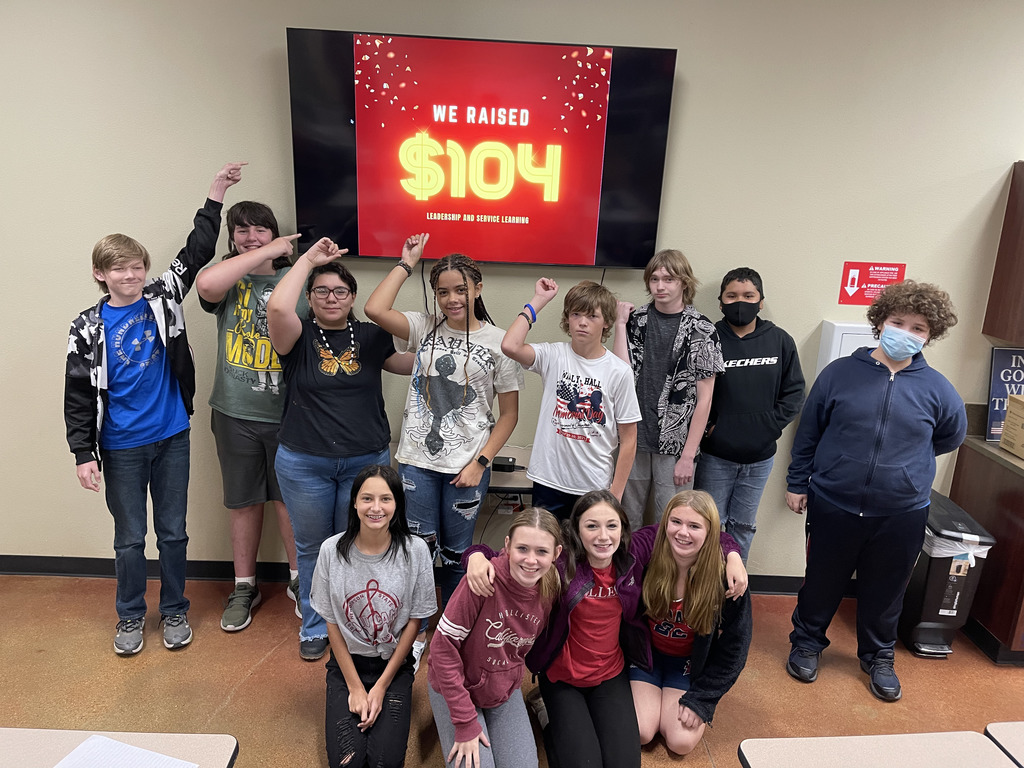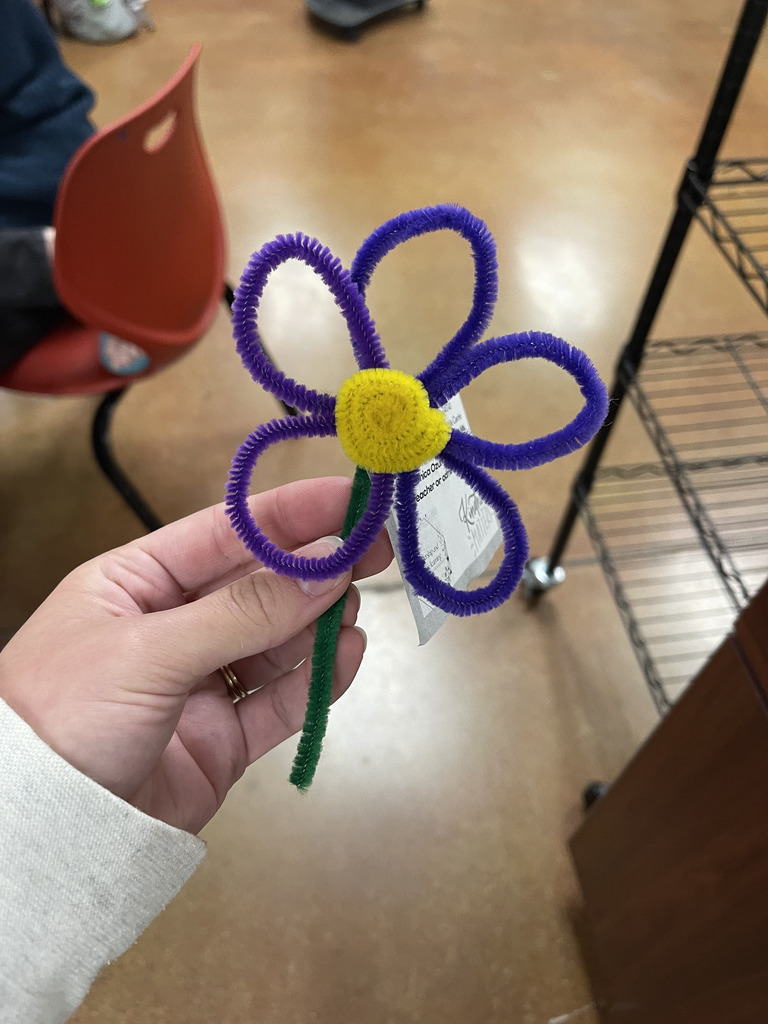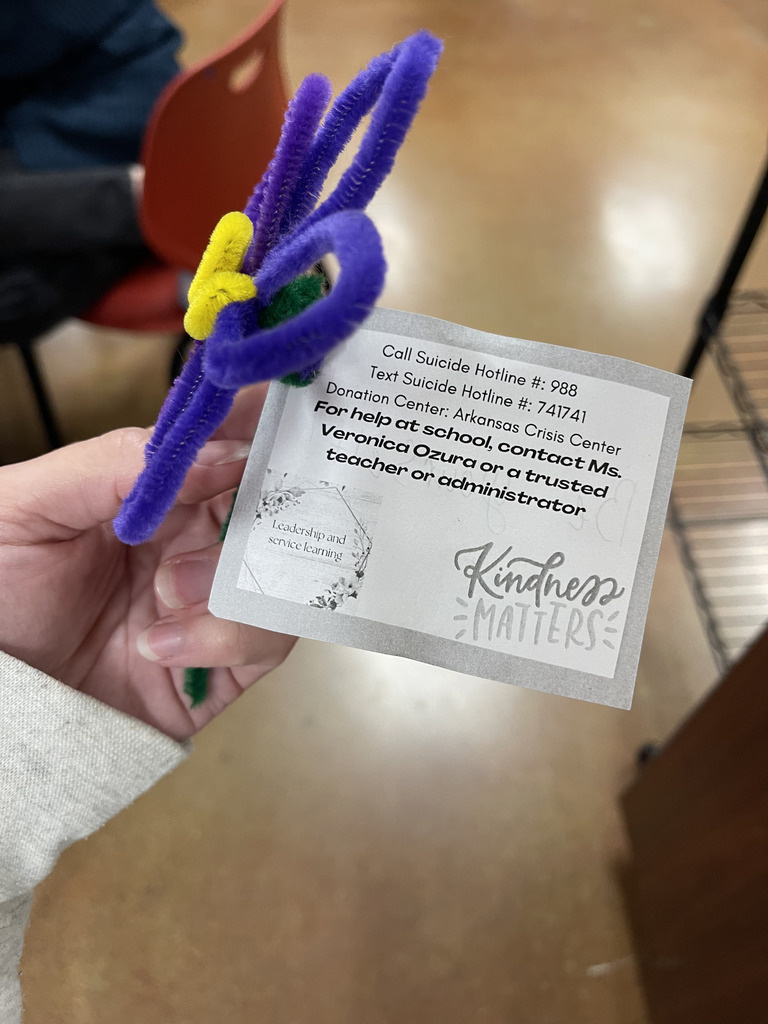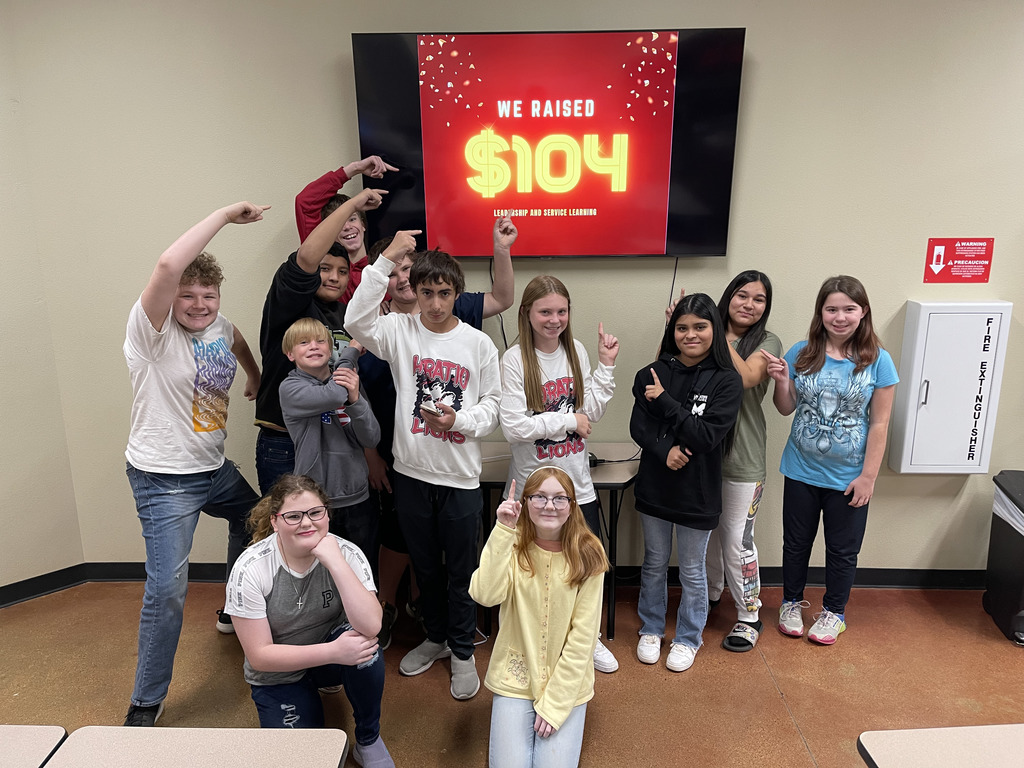 Bus Drivers Needed

In November, 3 of my FCCLA chapter members competed in our STAR events and 2 of the members went as student judges. We had to wait until December to find out what each competitor earned and if they were advancing to state or not. In December at our fall meeting, our whole chapter got to cheer for these 3 competitors as they walked across the stage in front of our FCCLA Region to receive their awards. Kylie Ayers earned bronze in Job Interview and Reese Walker and Emma Ray earned bronze as well in Sports Nutrition. Reese and Emma qualified to compete in our FCCLA State competition in April. If they place high enough at our state competition, they will have a chance to compete in Nationals in Denver, Colorado! We are very excited and proud of them. Josie Miller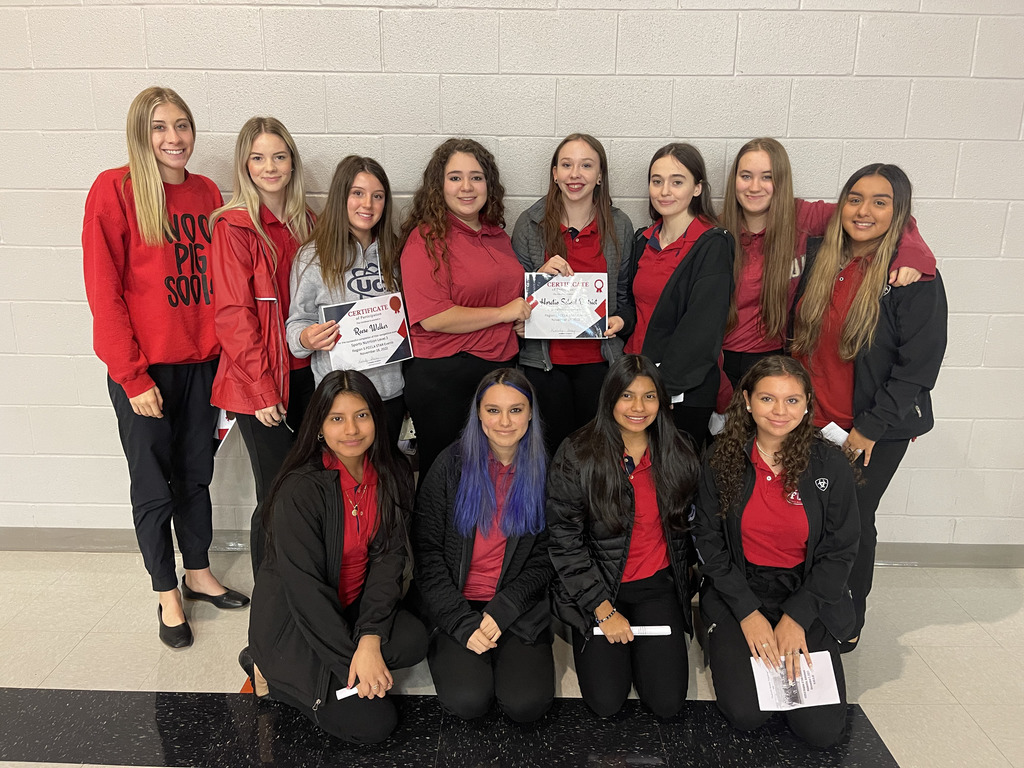 Horatio School Board will have a work session today, Thursday, December 29 at 5:00 PM in the high school.
Glasses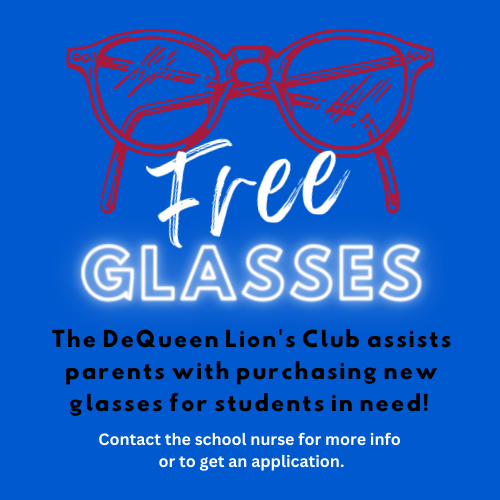 "Be Accountable" is our weekly focus.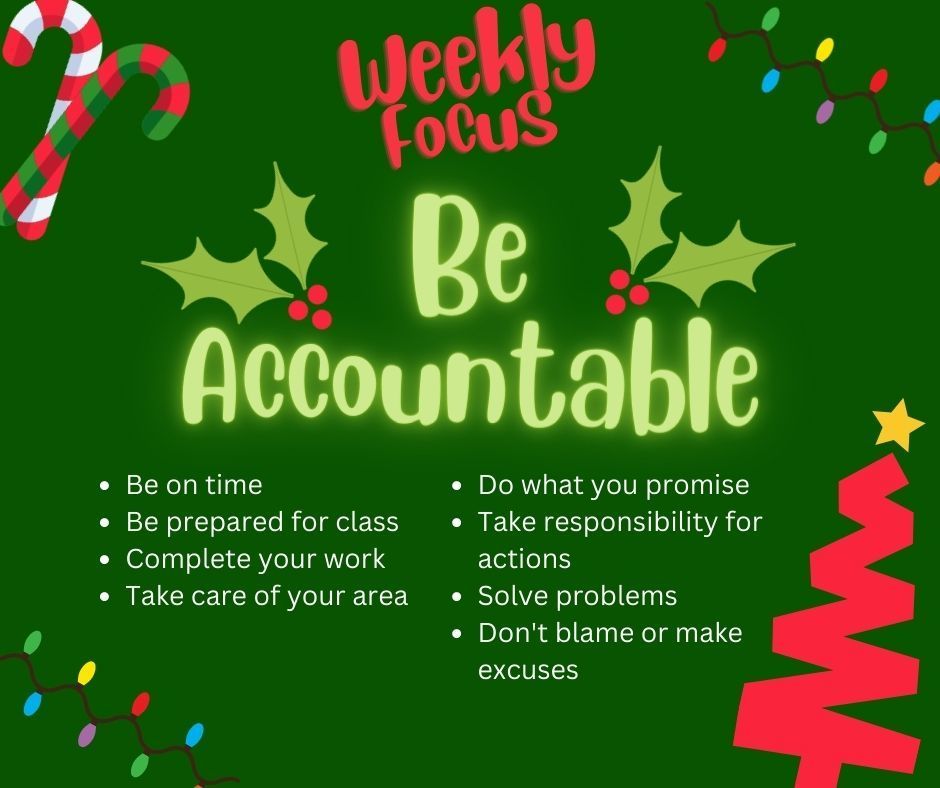 The 2023 Miss Horatio Pageant will be held on Saturday February 4 at 7:00PM. The Little Miss Pageants will begin at 4:30PM. Registration forms, practice schedules, and additional information will be available next week at the high school and elementary for those interested in participating.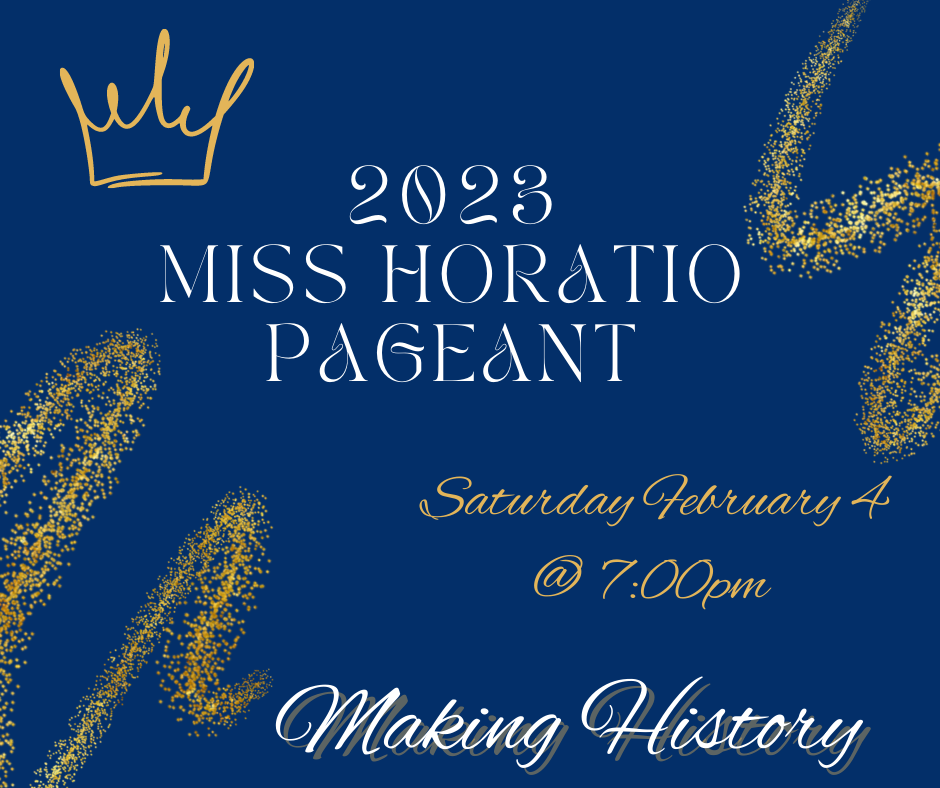 HES Staff of the Month goes to Mrs. Cindy and Lupita! Mrs. Cindy and Lupita are great assets to our school. They work hard to make sure our school runs smoothly in so many ways. From the beginning of school paperwork, decorating the school and making it look welcoming, organizing and directing the Fall Festival, and ALL the daily business, these ladies make sure HES is a great place to be. Mrs. Cindy and Lupita are always smiling and friendly and go above expectations for our school.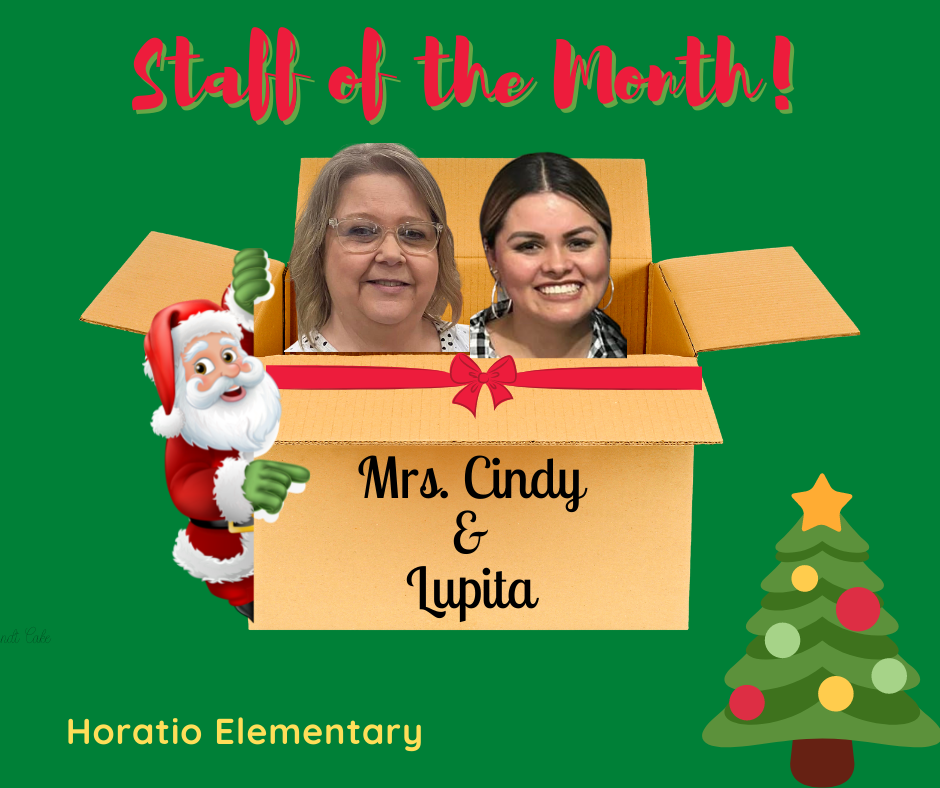 "Open and Honest" is our weekly focus. It is part of our school wide Behavior Matrix.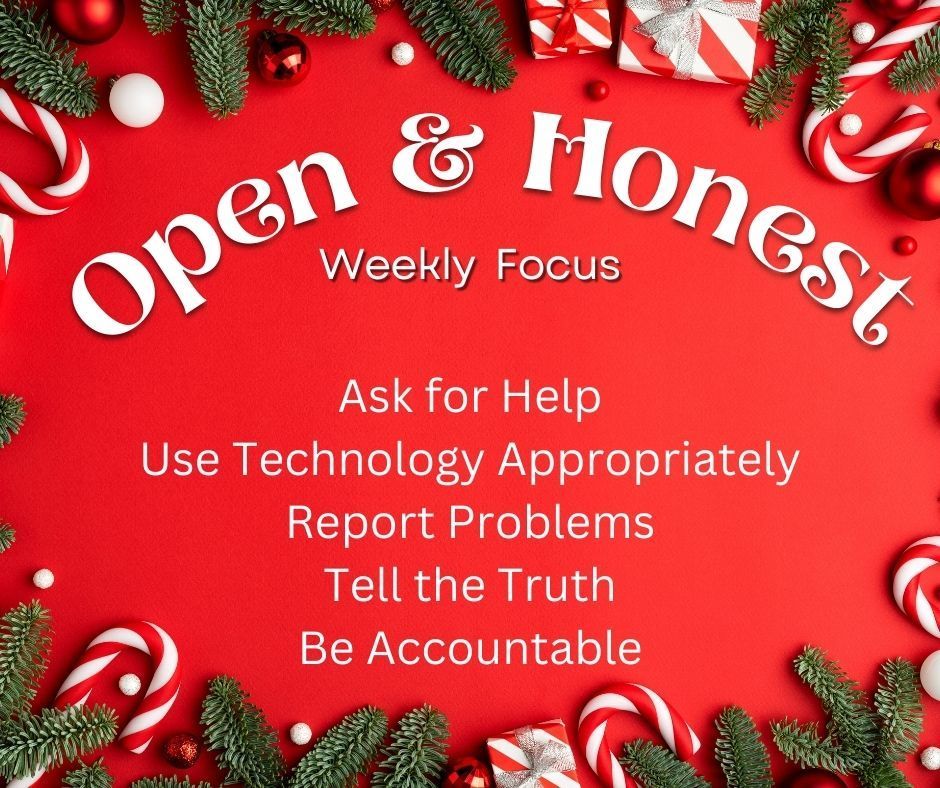 Congratulations, Mrs. Katee, our HES November Prize Winner!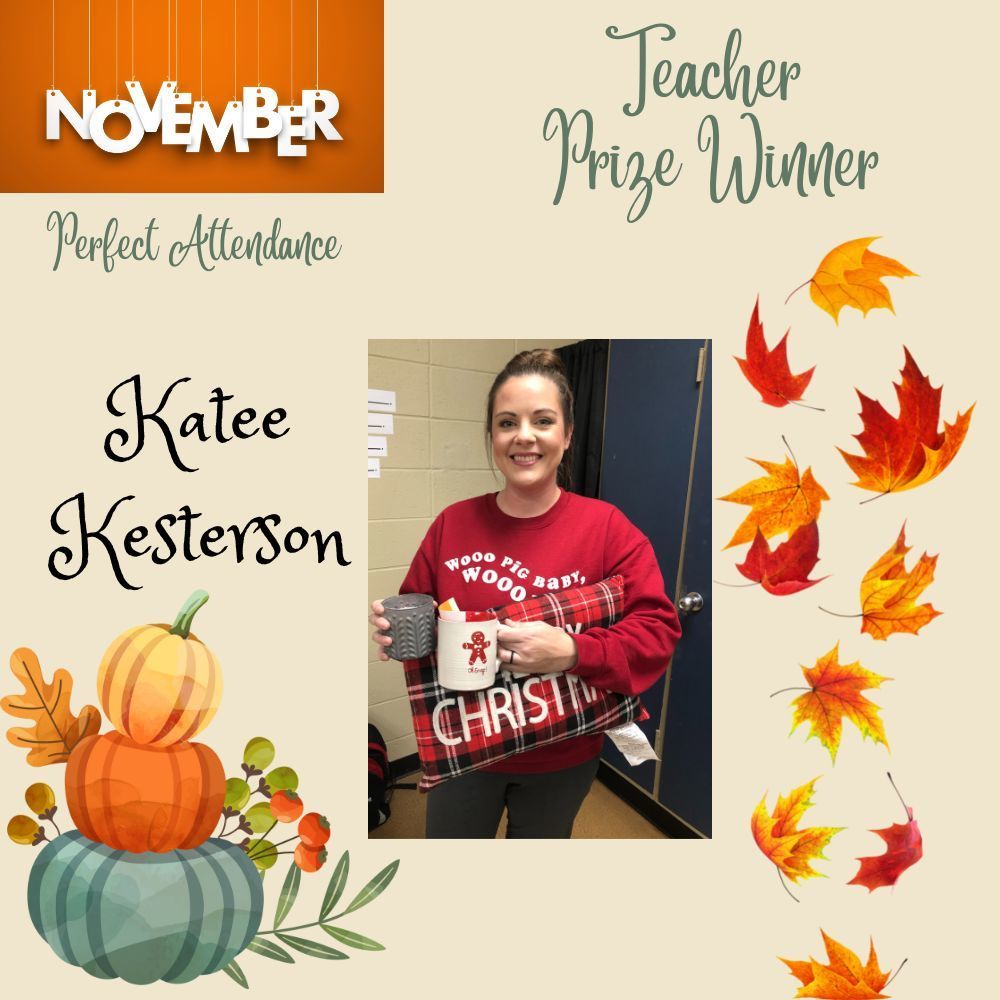 Digital Day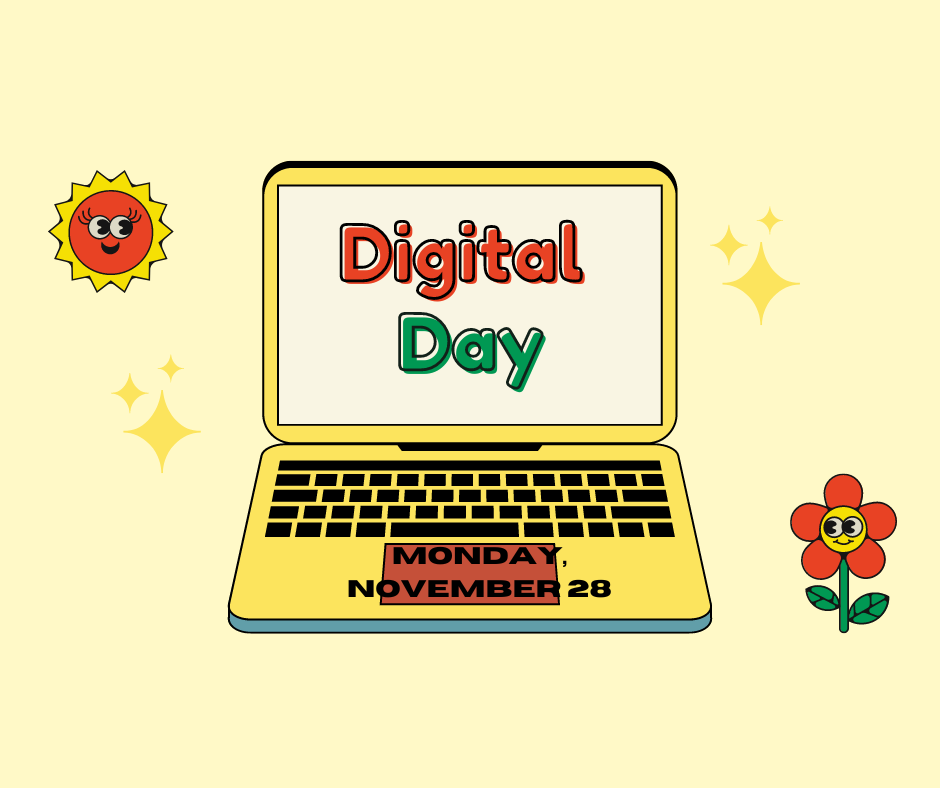 Progress Reports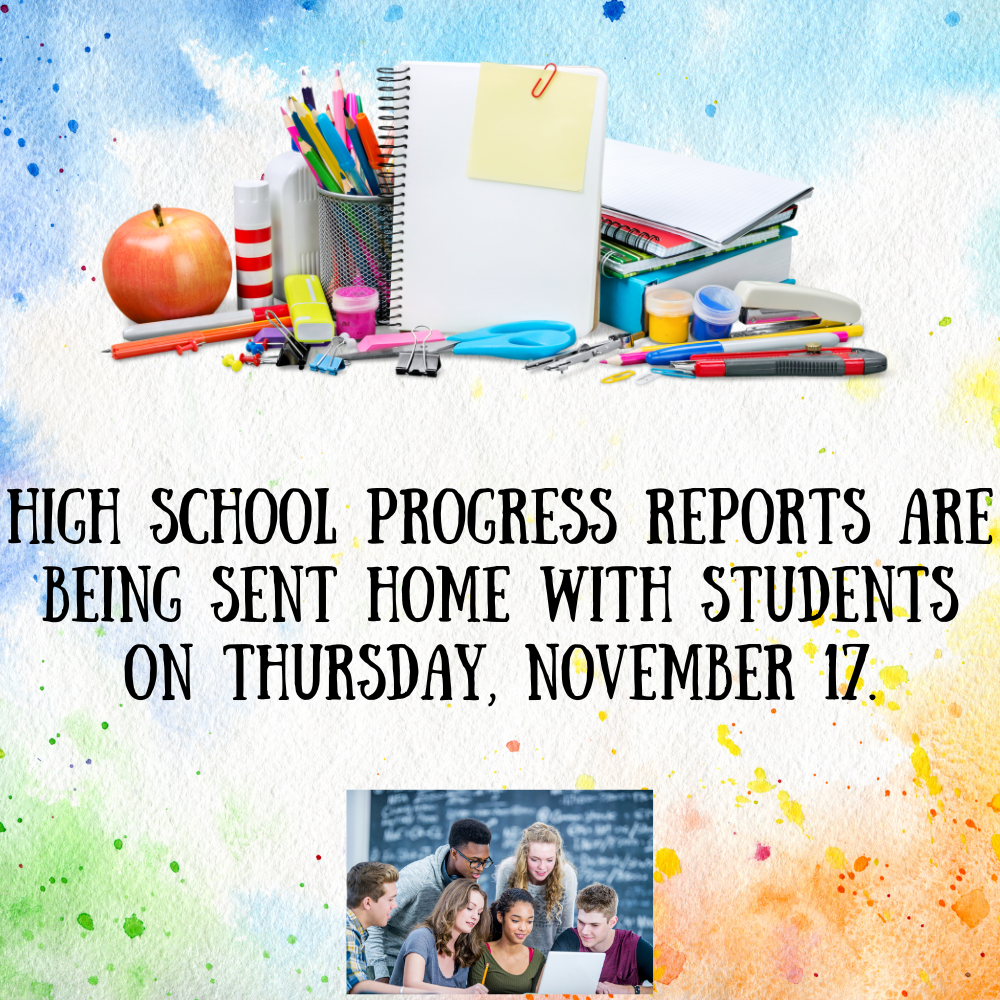 Weekly Focus- Give Thanks!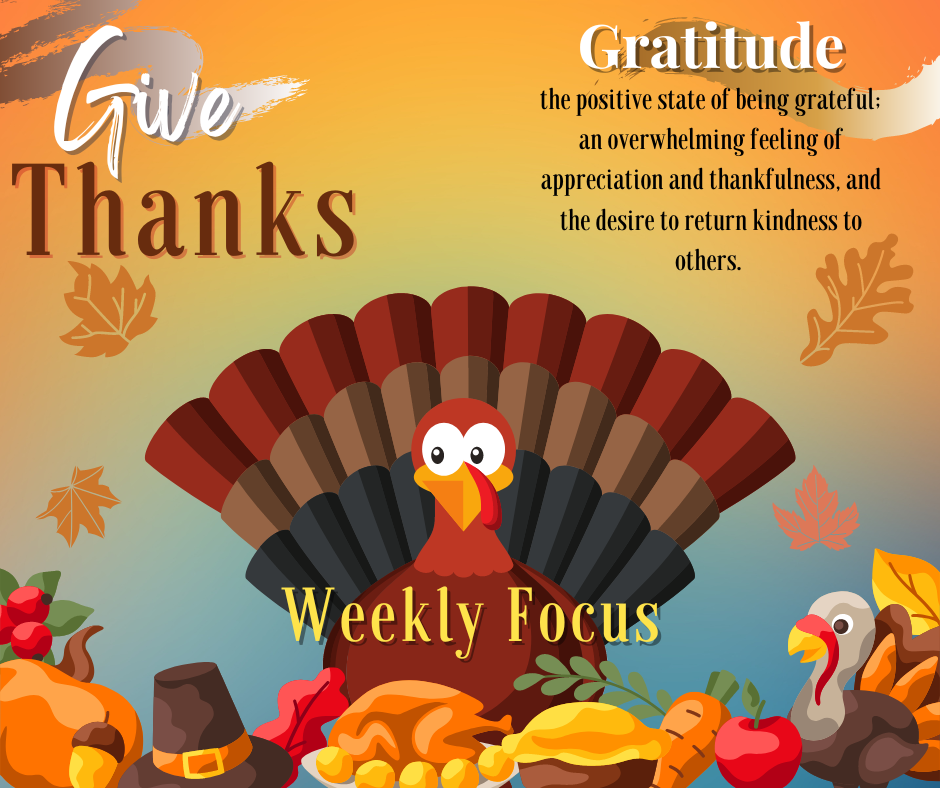 For all the Veterans - past and present!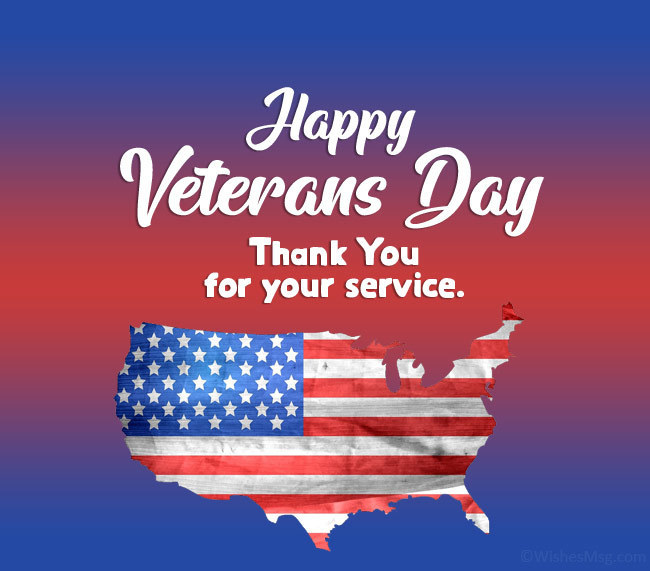 RADA Fundraiser
Weekly Focus