Good Luck to our Cross Country team. They will be running today at Acorn at 3:30! Go Lions!
Stick with something.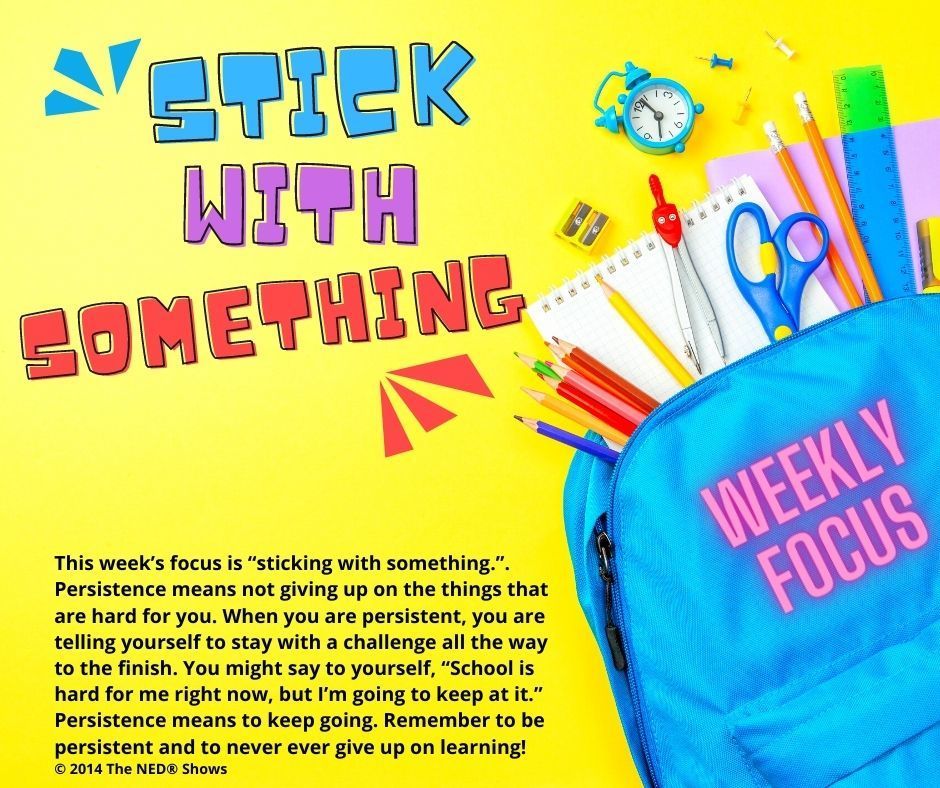 Today is International Reading Day!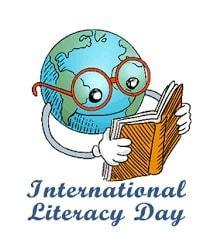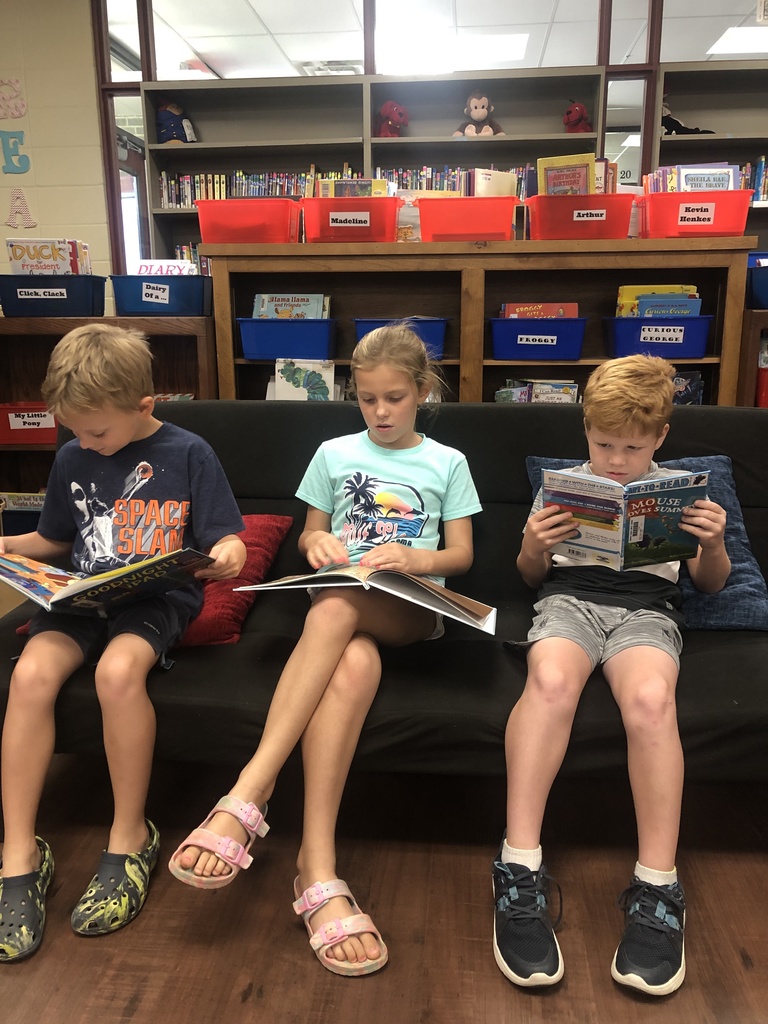 REMINDER: TOMORROW AT 1:30 PM IS THE DEADLINE FOR TAKING SEALED BIDS....... Horatio Schools, Southwest Arkansas Notice Horatio Public Schools will be taking sealed bids until 1:30 pm on September 9, 2022 on the following buses/vehicles: Bus #01: 2002 Bluebird, 71 passenger Bus #03: 2003 International, 43 passenger Bus #05: 2003 Bluebird, 77 passenger 2001 Ford F150 Extended Cab, 3 door. 2WD, automatic, 2xx,xxx miles. Each item will be awarded to the highest sealed bid. Each item will be sold as is with no warranty as each item is in need of repair of some kind. Sealed bids will be opened and considered at the school board meeting that begins at 6:00 pm on September 12, 2022. The district reserves the right to reject all bids for individual items. Contact Tim Mason at 870-832-1940 during school hours for an appointment to view the buses/vehicles.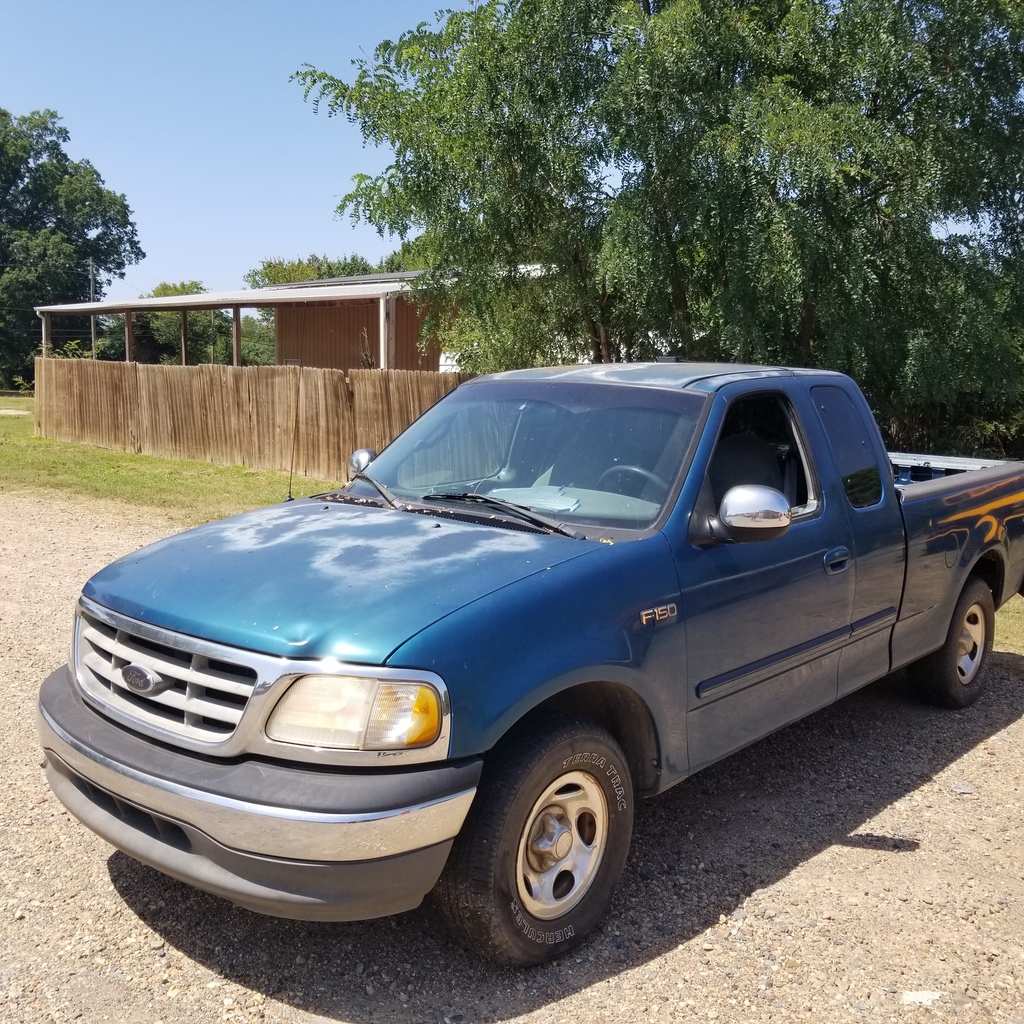 FFA has teamed up with Feed the Children. They are filling u backpacks to send home weekly for the elementary students.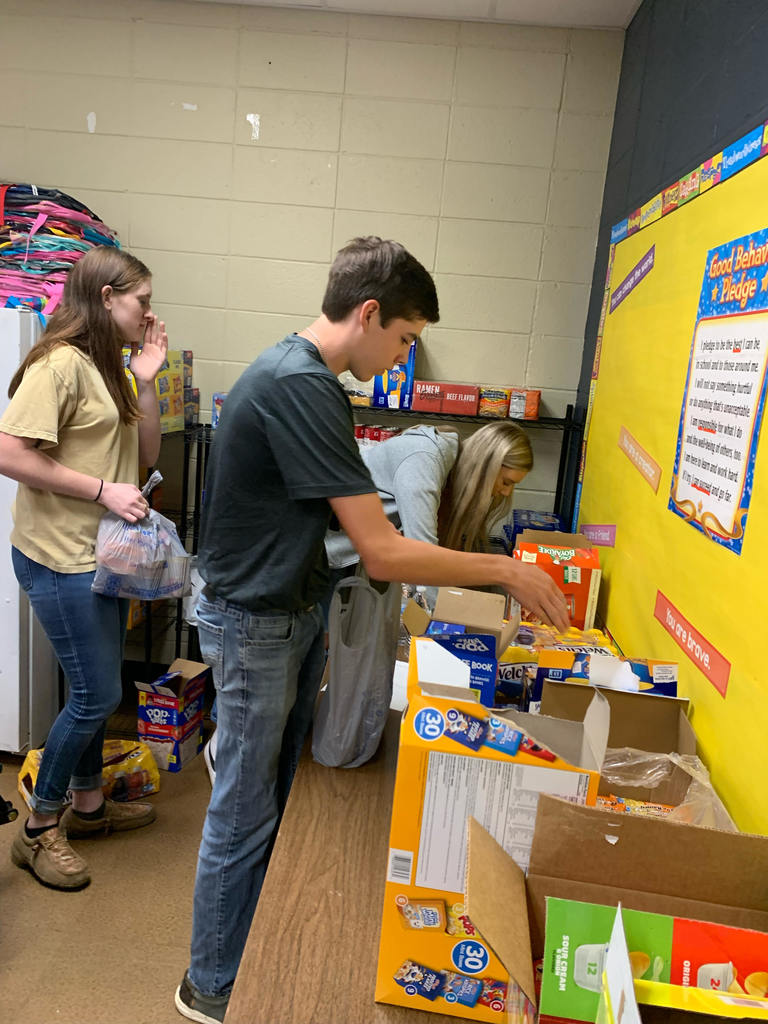 Due to power outages in Horatio and most of the northern part of the district, there will be no onsite instruction at Horatio SD for Tuesday, September 6th. Today will be considered an AMI Digital Day. School will resume on Wednesday.
It's OK to Make Mistakes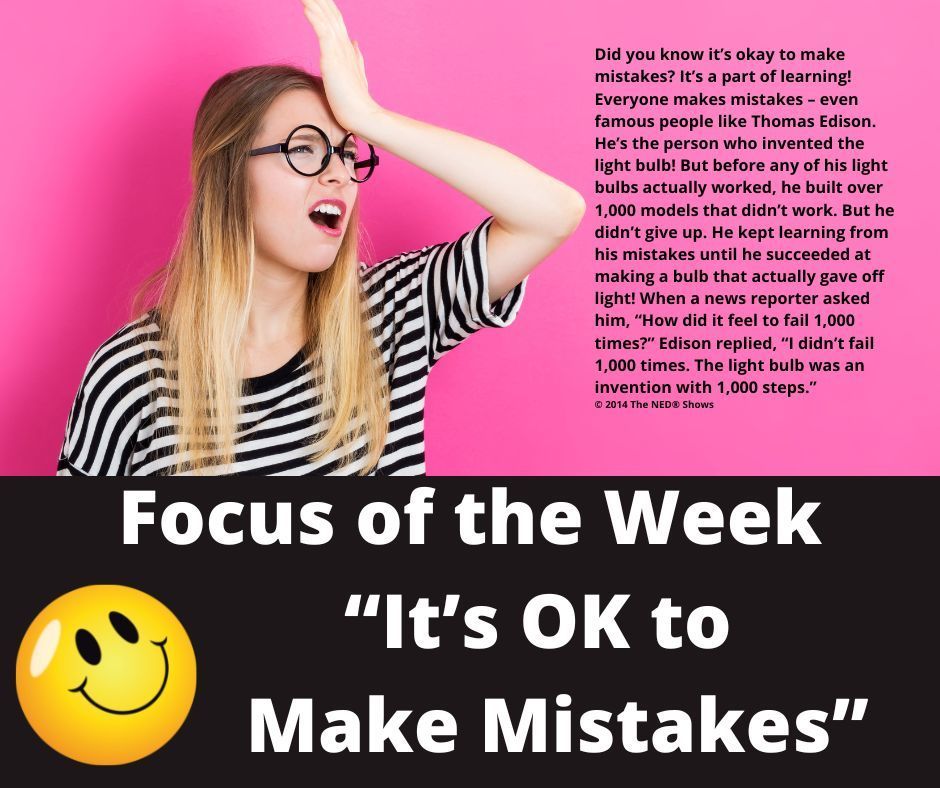 Mrs. Izzo is HES Staff of the Month!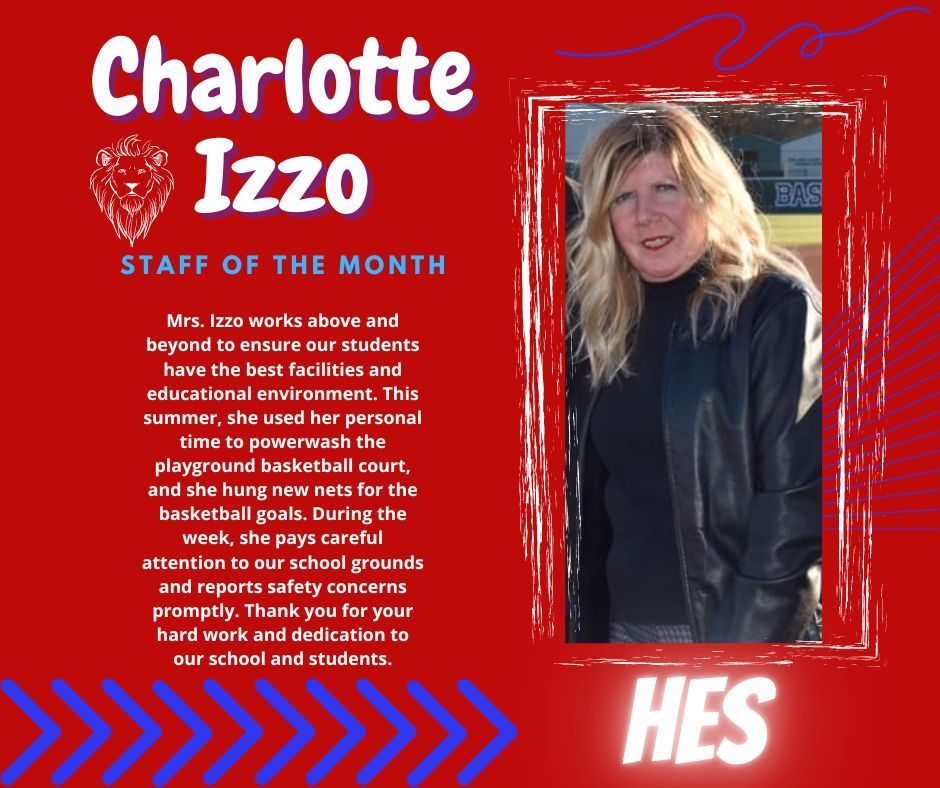 Join us for Grandparent's Day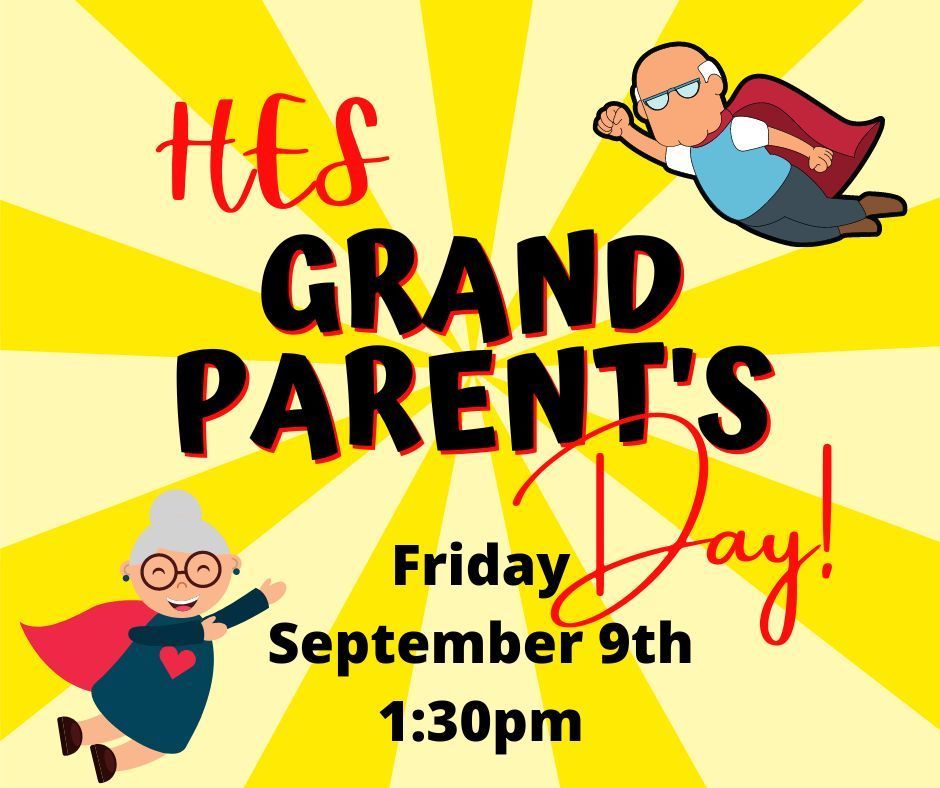 It's Humphrey Month! K-6 grade students will read "The World According to Humphrey " and be involved in lots of Humphrey activities. Humphrey will be on the elementary campus all month to visit our students. Dress like Humphrey day is September 29th. Get your costumes ready, and join the fun!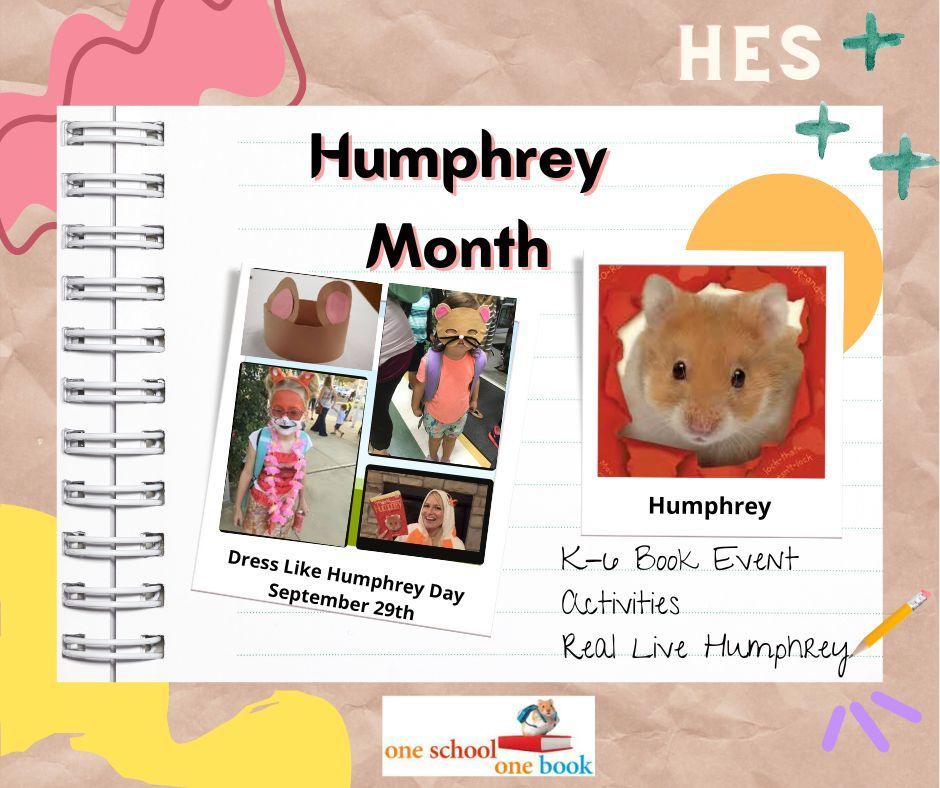 August perfect teacher attendance prize winner. Kendra VanWinkle, thank you for your hard work and dedication to our students.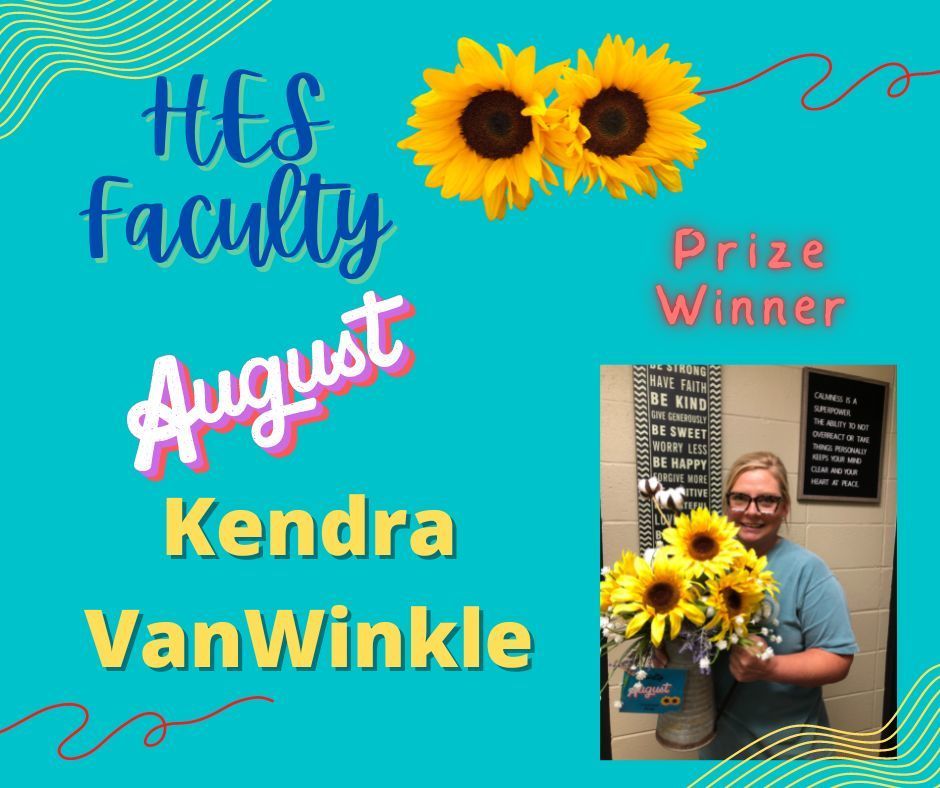 Golf vs Caddo Hills at Glenwood 3:30. Go Lions!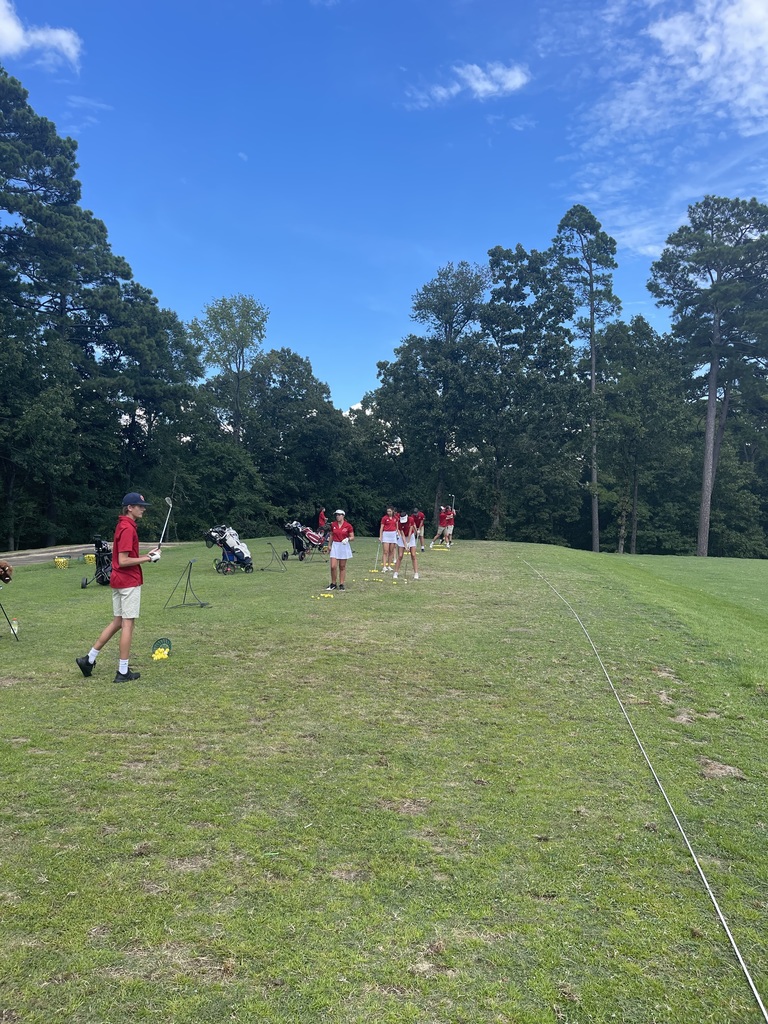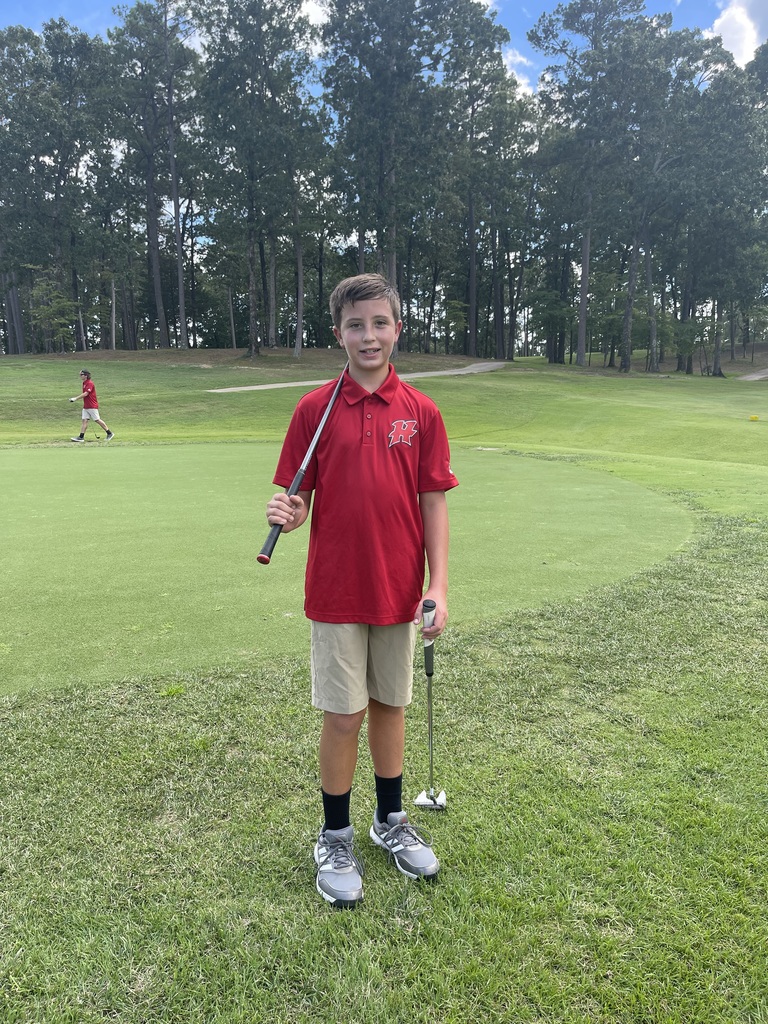 Great first game of the season with the win over Foreman 32-24! Go Lions!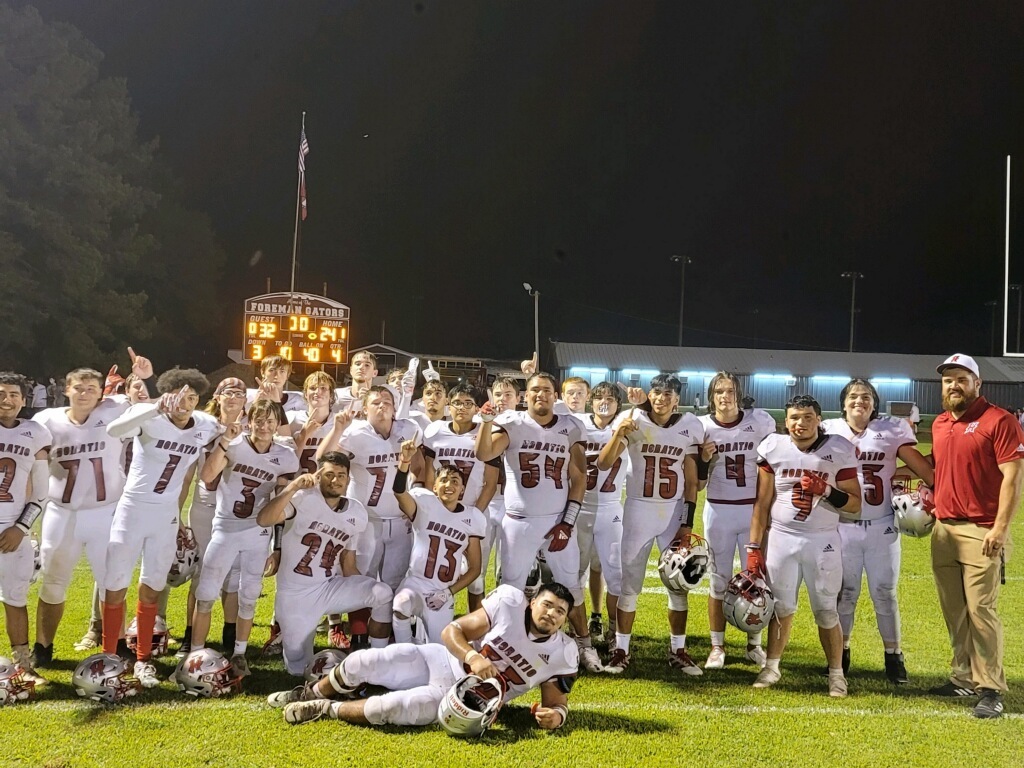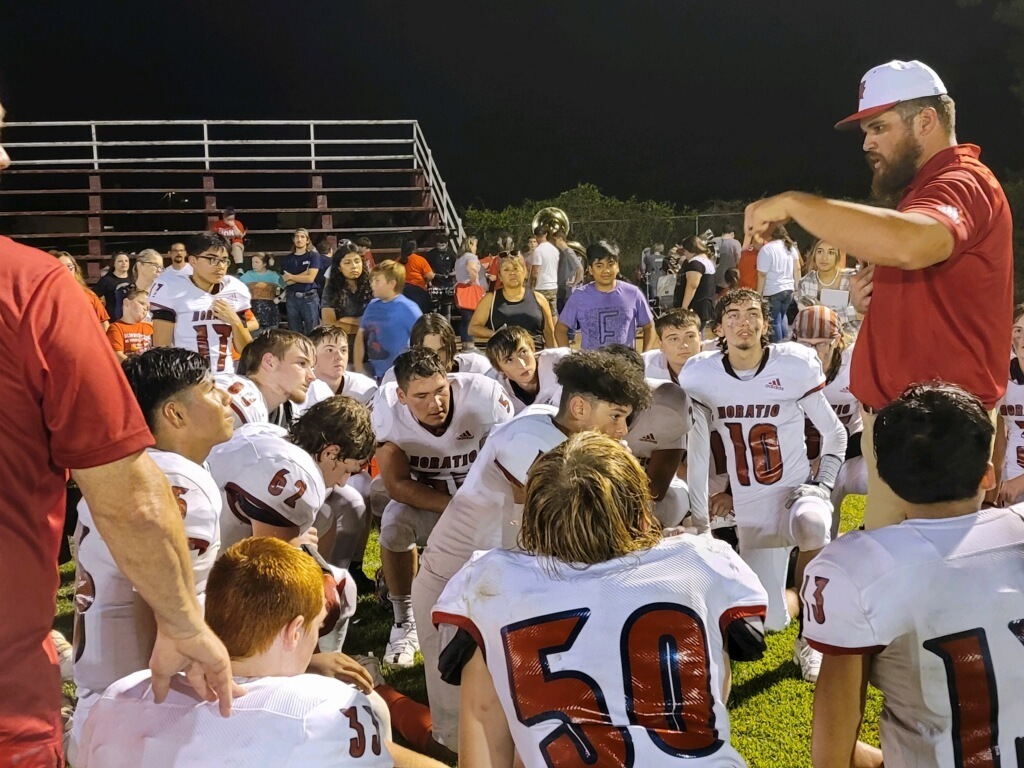 Never Give Up!

Congratulations to 2022 HHS graduate Gabbi Litchford on being selected as a UA Cossatot student ambassador!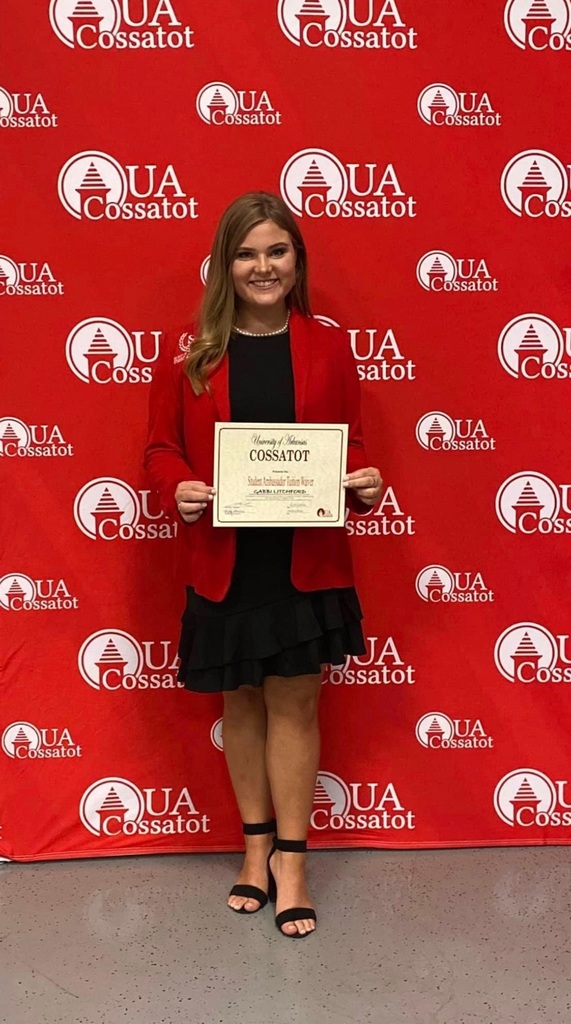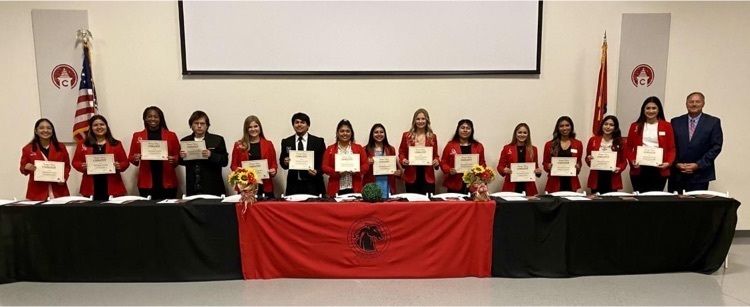 Horatio @ Foreman Kickoff 7:00pm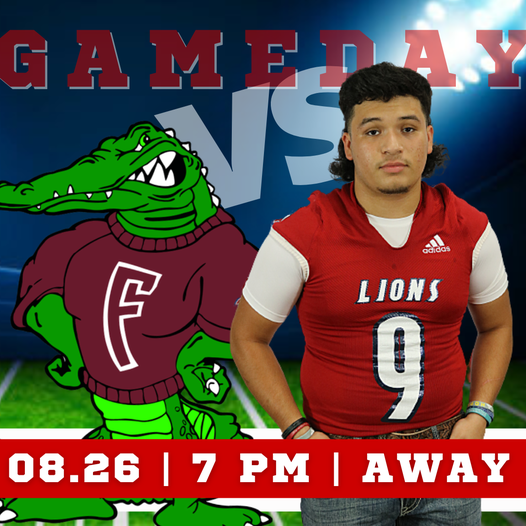 Horatio SD Employment Opportunities; Special Education Paraprofessional Maintenance Bus Drivers

Weekly Focus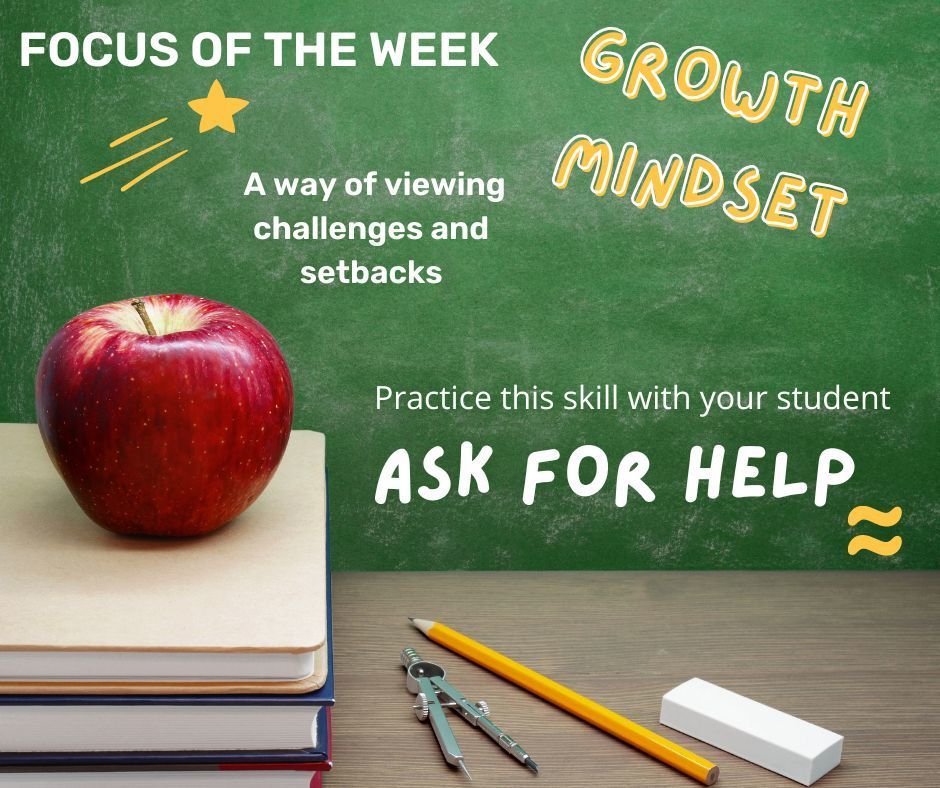 We now have an app...