Mrs. Chandler's Art students painting windows for Homecoming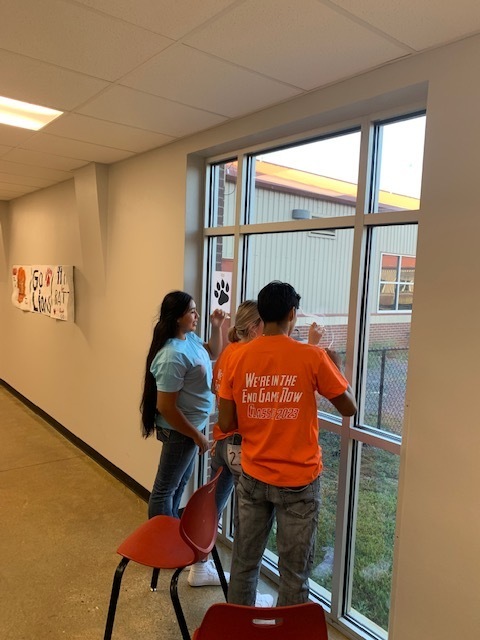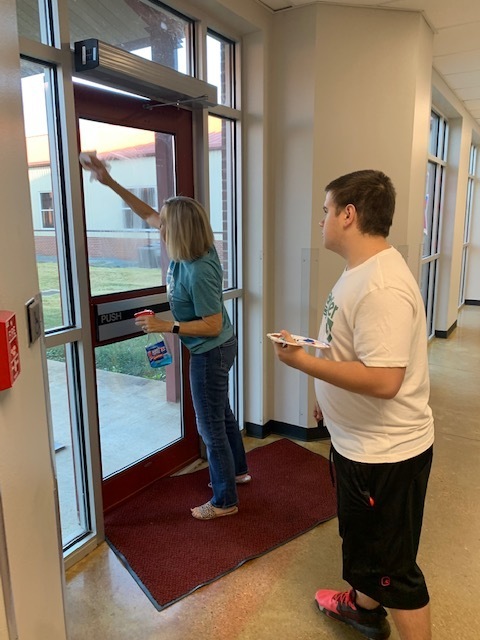 Caselyn VanVoast Arkansas Youth Expo Supreme champion Gilt 2022   Grand Champion Dark Cross

Flu Clinic Tuesday, October 25th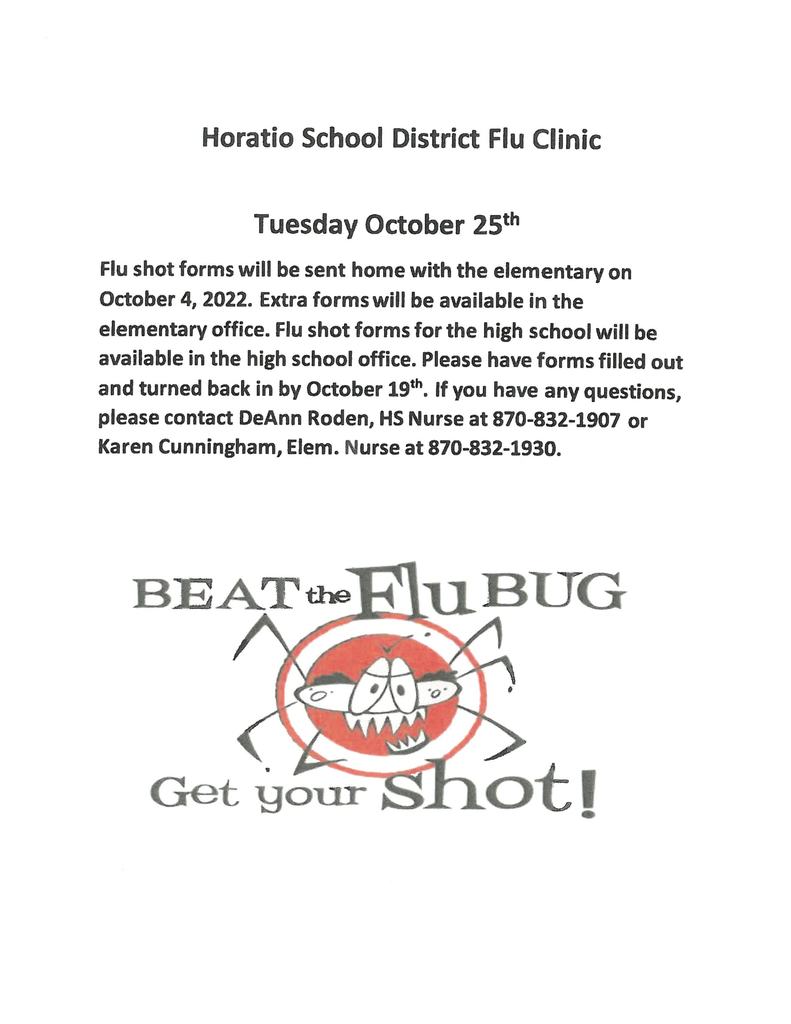 Focus of the Week: When someone speaks to you, speak back to them.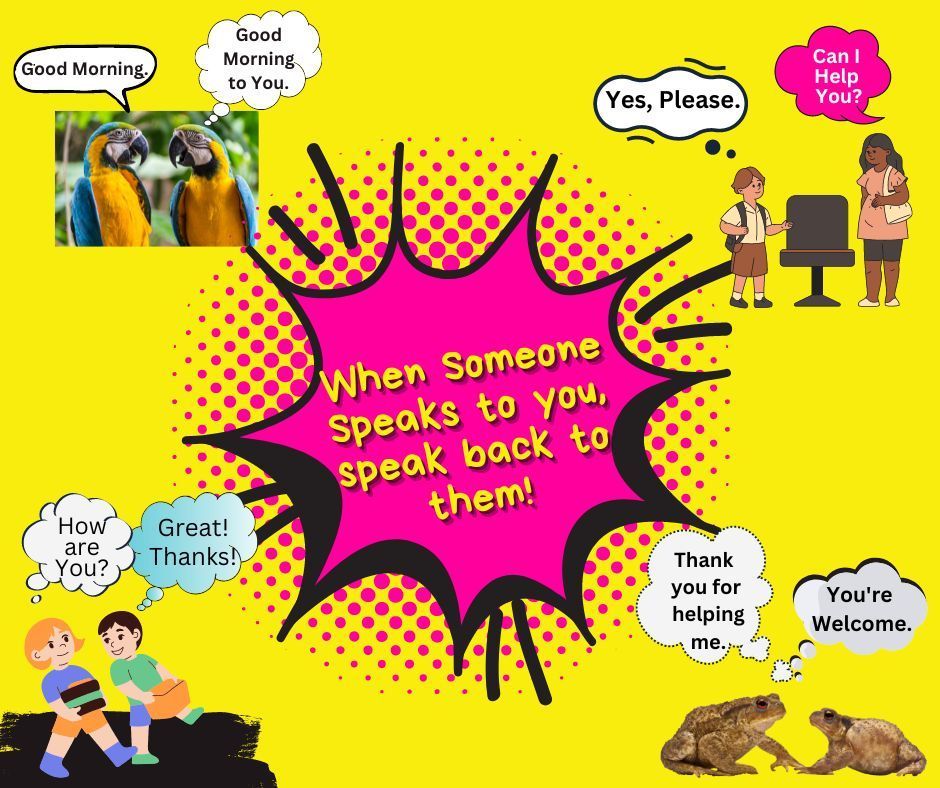 Band Director Keegan Turney directing his Horatio Lions Band at Fouke. Go Lions! 🐾🦁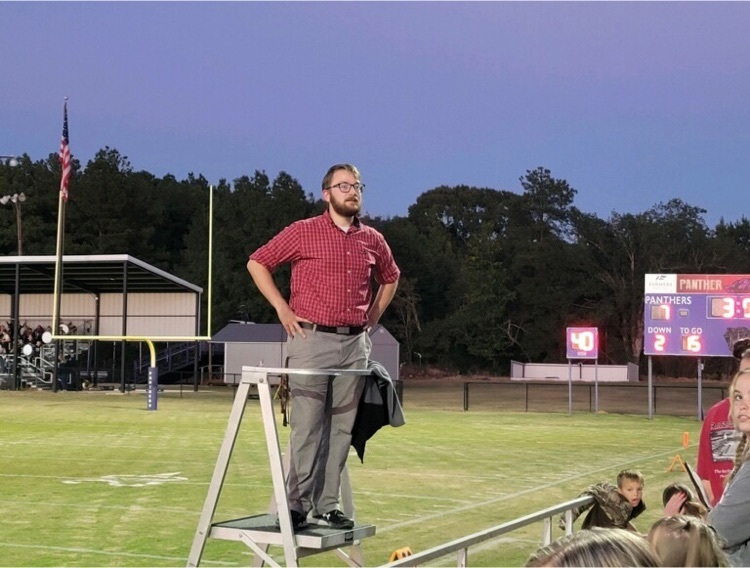 Thank you Mrs. Moon for having perfect attendance this month, consistently using our student behavior point system, and having outstanding work ethic.
Flu Vaccines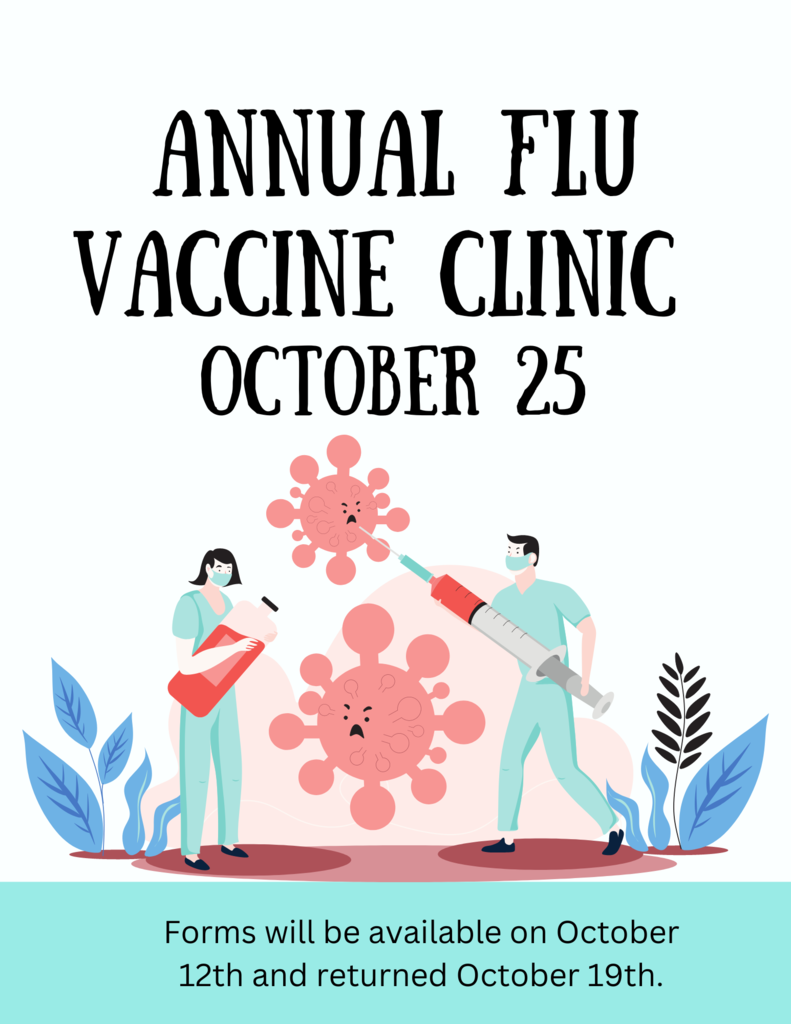 Congratulations to our Lady Lions Golf Team!

Parents, We are experiencing internet issues, therefore, our phones are down.
Join us at the HHS flagpole for See You at the Pole!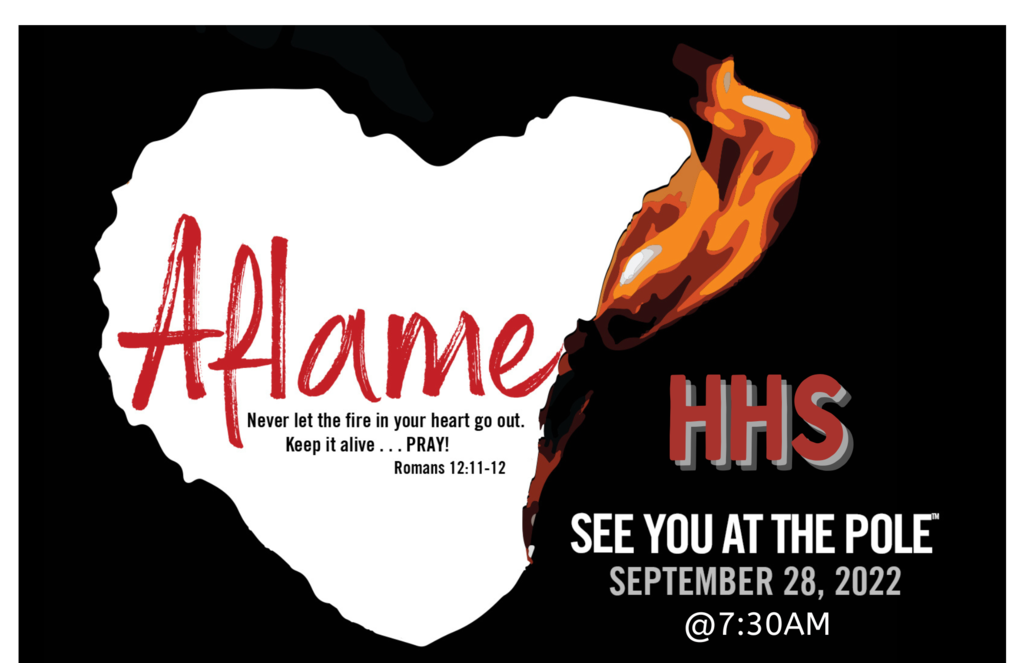 Do Your Best

Friday Night Lights!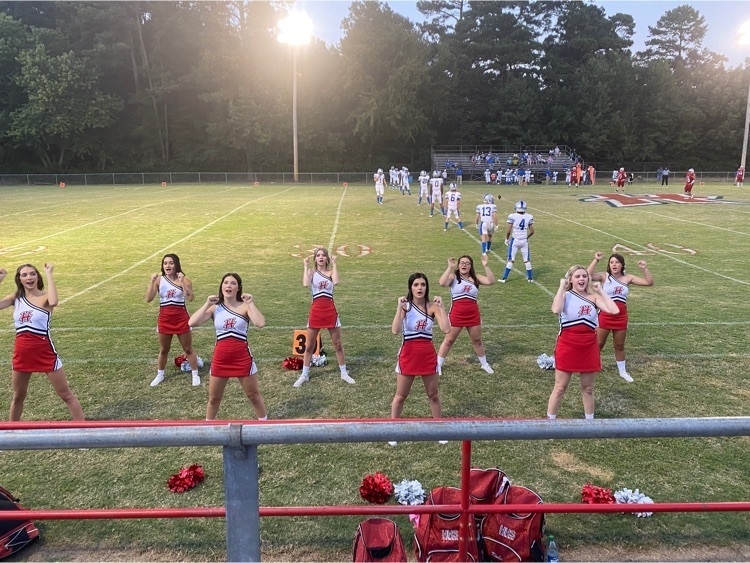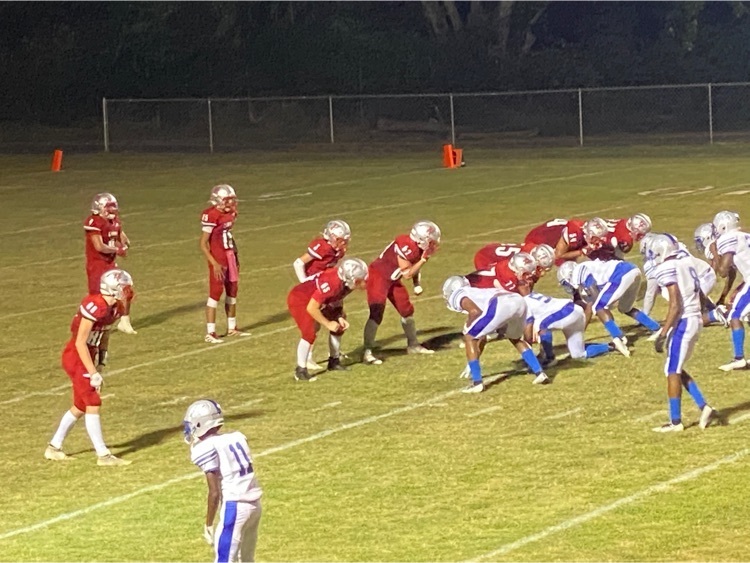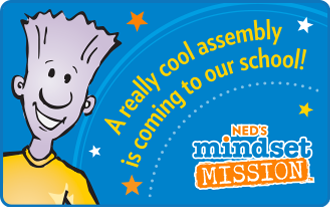 September 21: National IT Professionals Day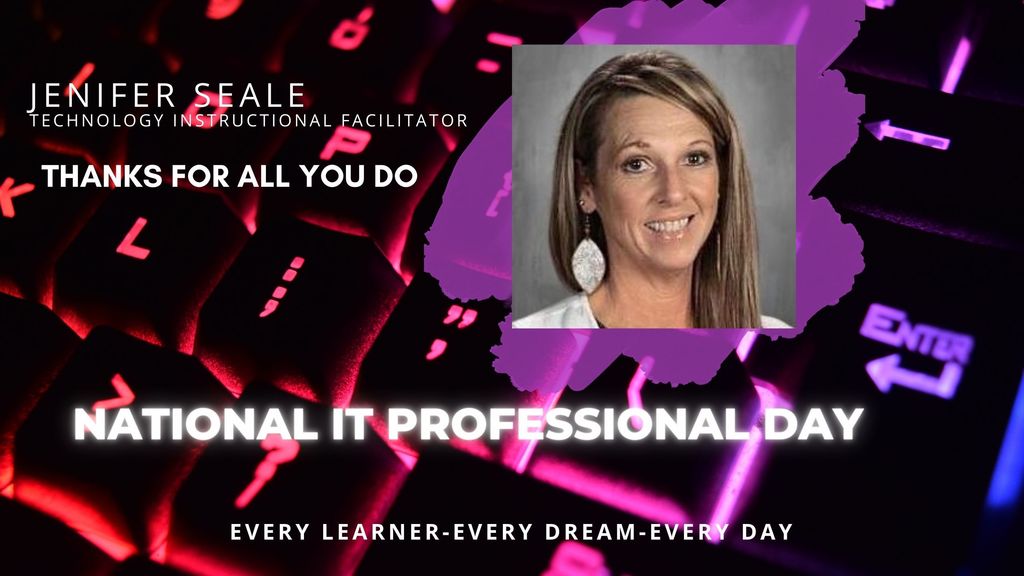 2022 District Champions!!!! Proud of these young ladies. State next week in Glenwood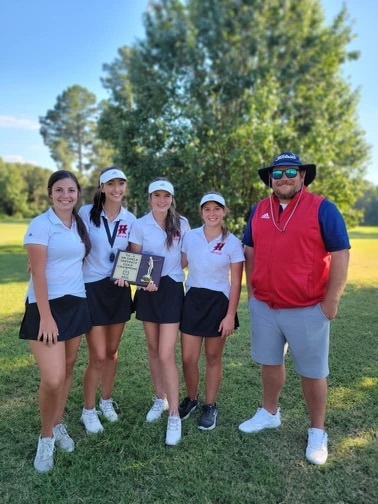 Marching Band Schedule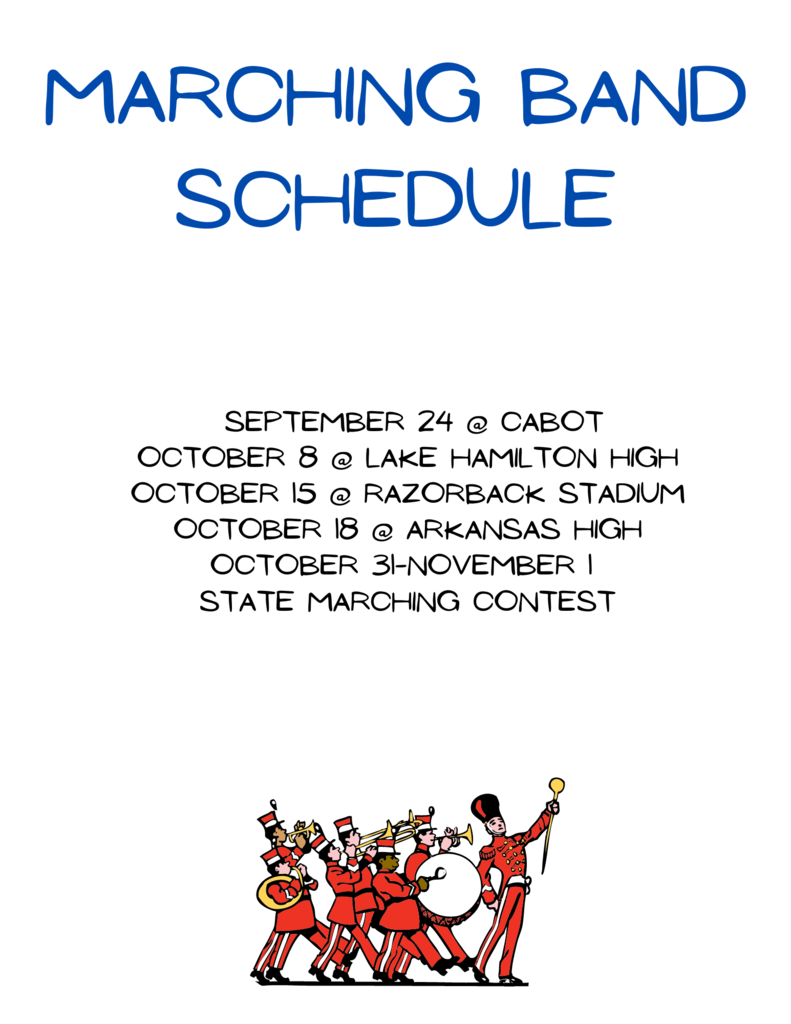 Encourage Others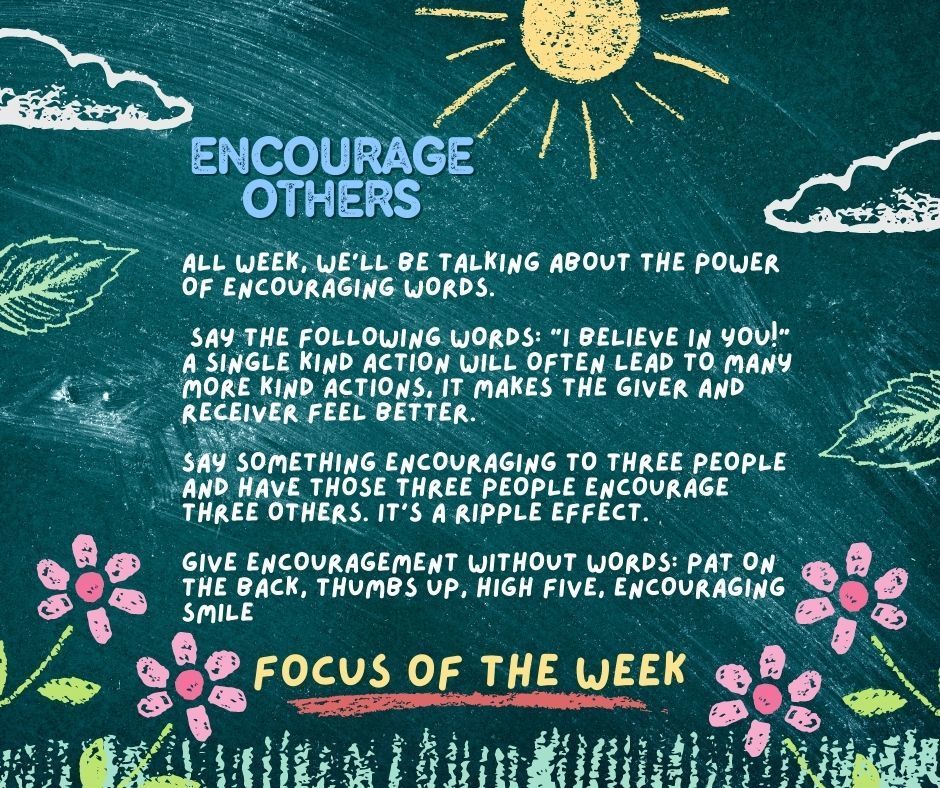 Kolton Dockins - Grand Champion Hampshire Overall Reserve Grand Champion Pig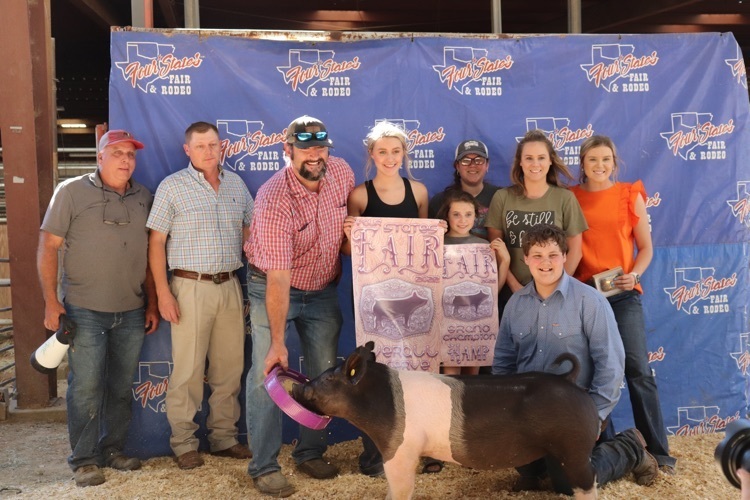 Horatio FFA students showing at the Four State Fair Pig Show.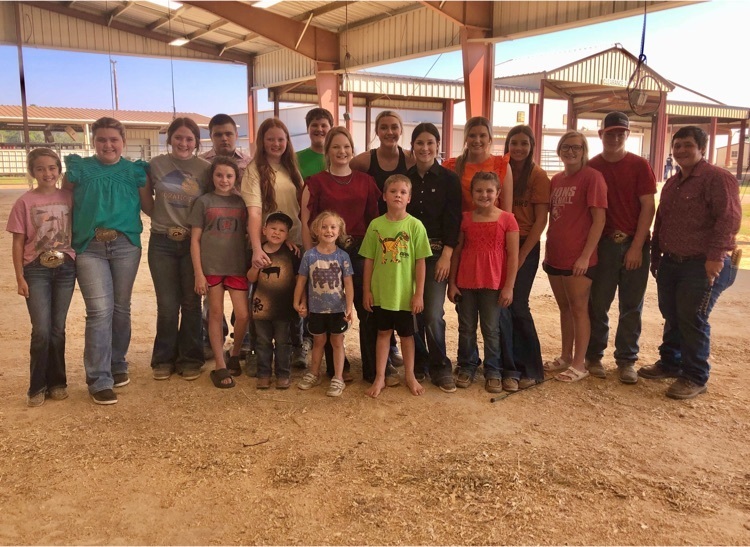 Horatio School District is posting the following classified job vacancies that need to be filled as soon as possible. Maintenance Worker: beginning wage is $11.32/hr (Certified begins at $19.55/hr) Bus driver: beginning wage is $14.74/hr Custodian, evening shift: beginning wage is $11.47/hr Part time Food Service Worker: beginning wage is $11.32/hr Substitutes in all departments: wages vary All of these jobs would be eligible for Arkansas Teacher Retirement Benefits. These jobs have increased wages based on the number of years of experience. Bus drivers could choose between a morning route or afternoon route or both. Full time classified employees may be eligible for a $2,500 recruitment & retention bonus. Part time classified employees may be eligible for a $1,250 recruitment and retention bonus. Apply at Horatio Schools now!
https://www.horatioschools.org/page/employment-opportunities