Join us for Grandparent's Day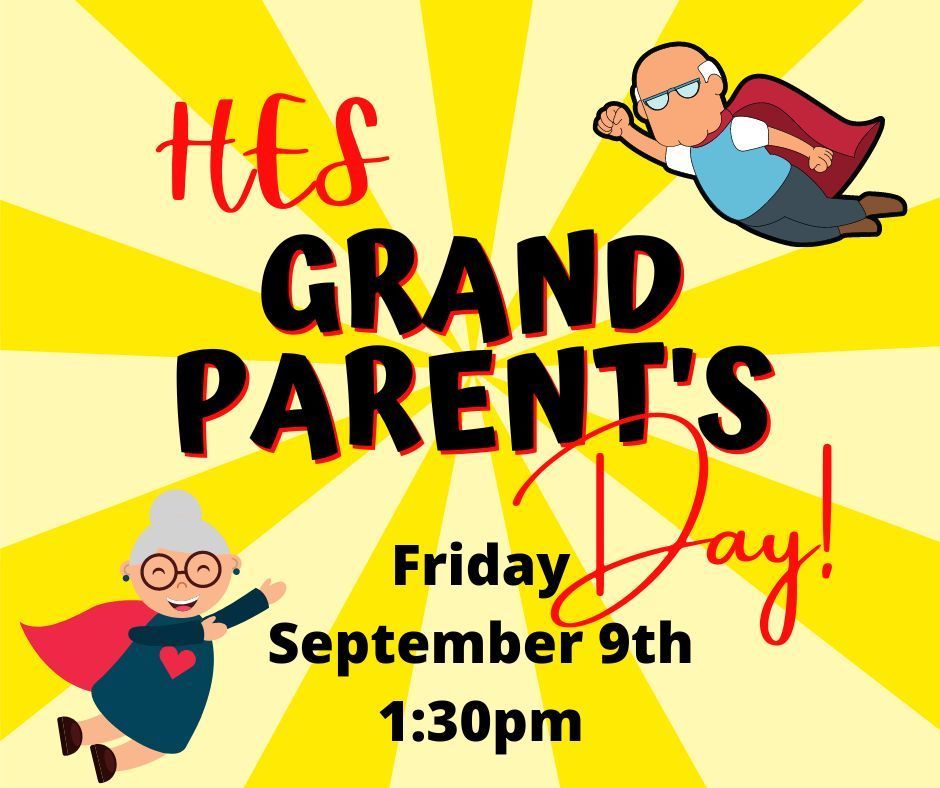 It's Humphrey Month! K-6 grade students will read "The World According to Humphrey " and be involved in lots of Humphrey activities. Humphrey will be on the elementary campus all month to visit our students. Dress like Humphrey day is September 29th. Get your costumes ready, and join the fun!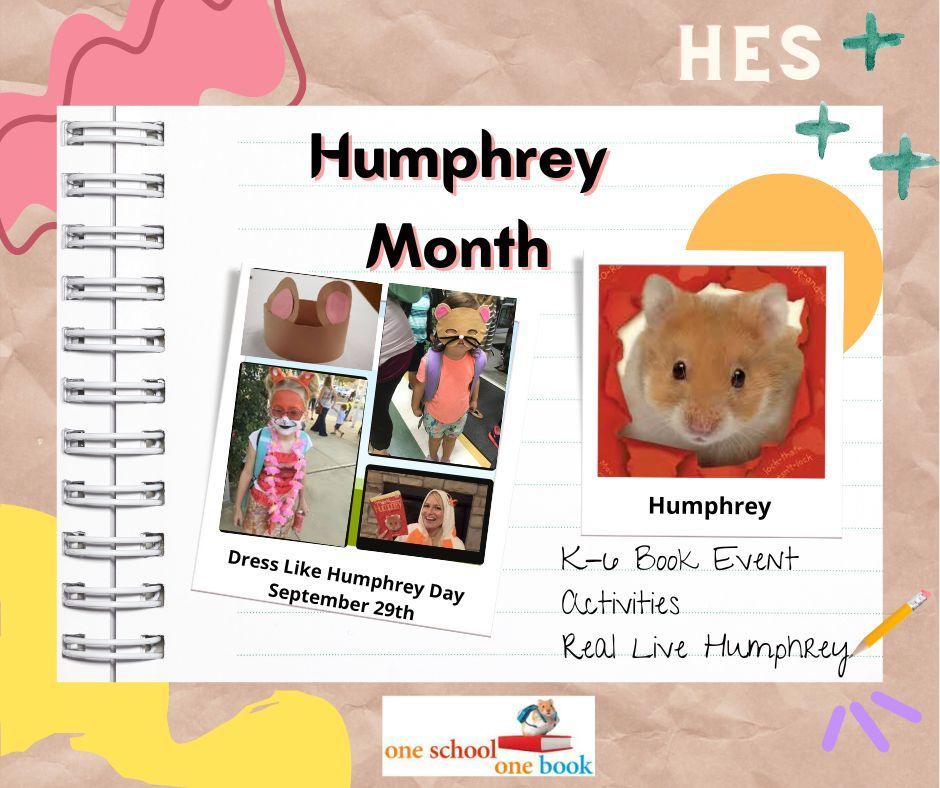 August perfect teacher attendance prize winner. Kendra VanWinkle, thank you for your hard work and dedication to our students.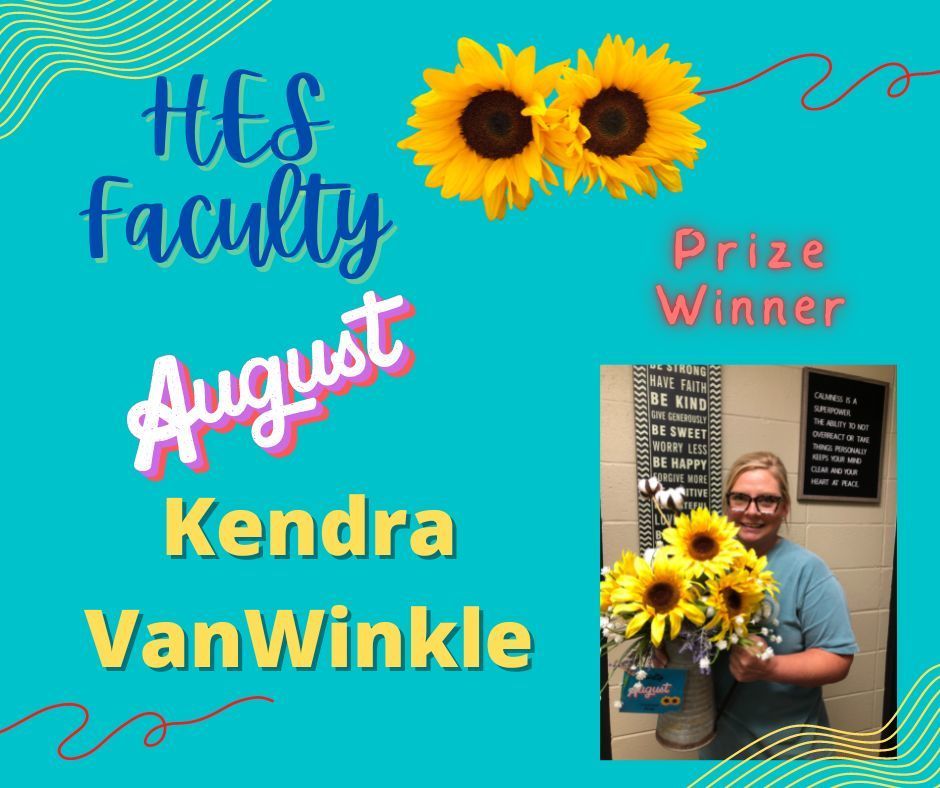 Golf vs Caddo Hills at Glenwood 3:30. Go Lions!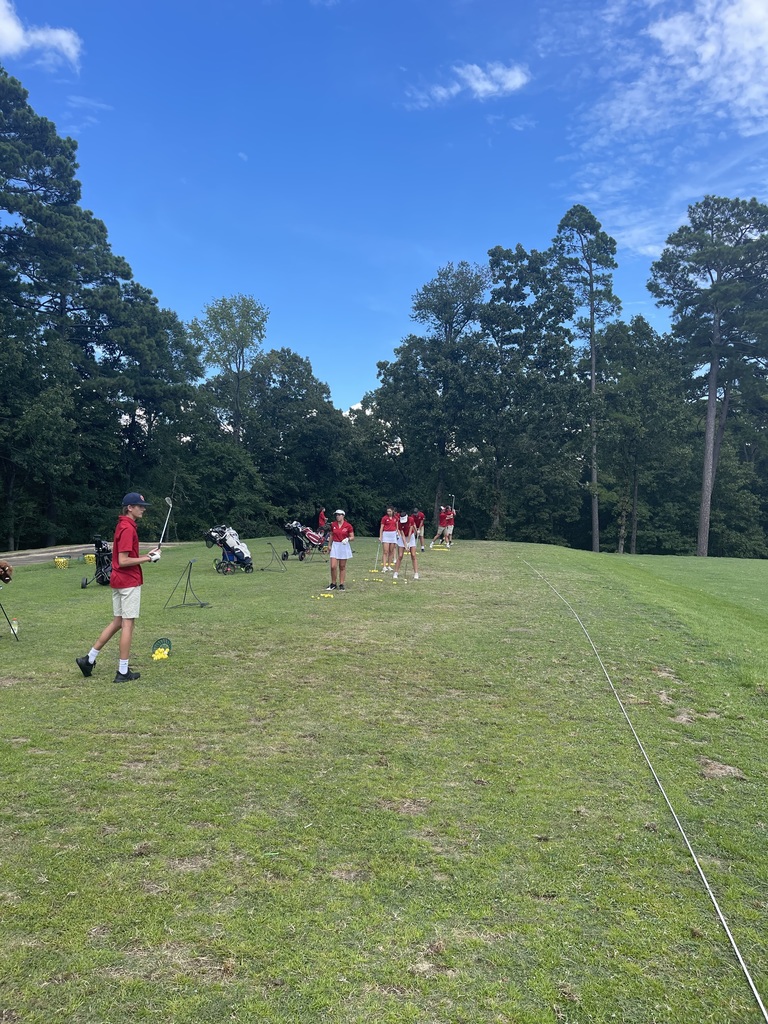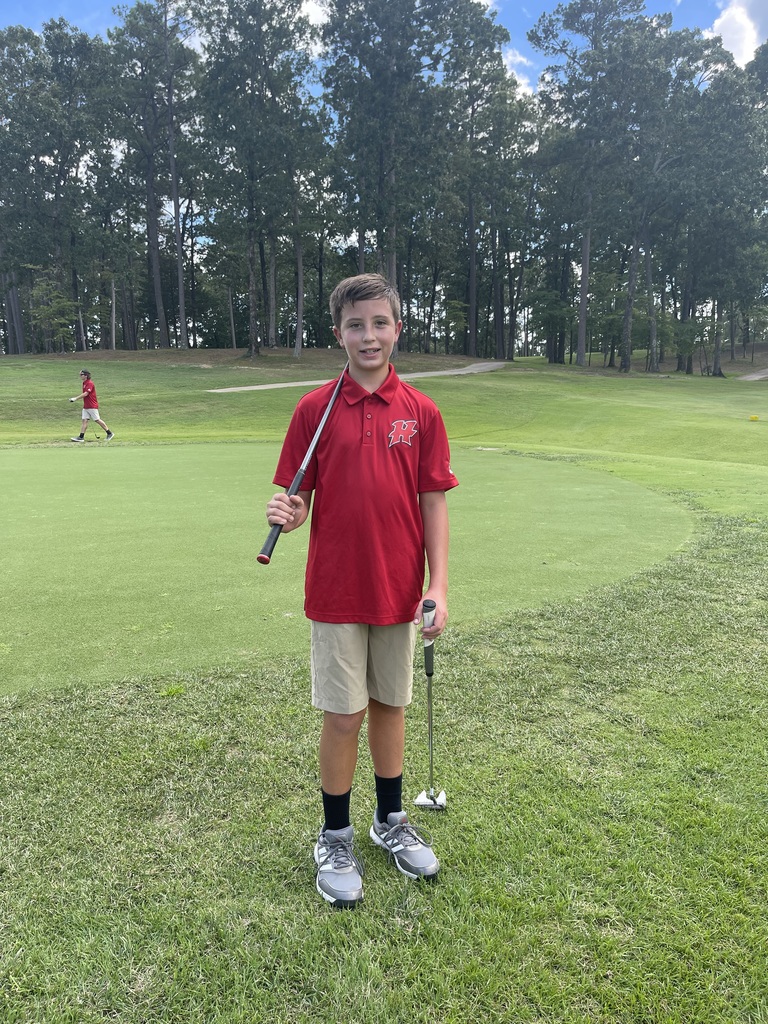 Great first game of the season with the win over Foreman 32-24! Go Lions!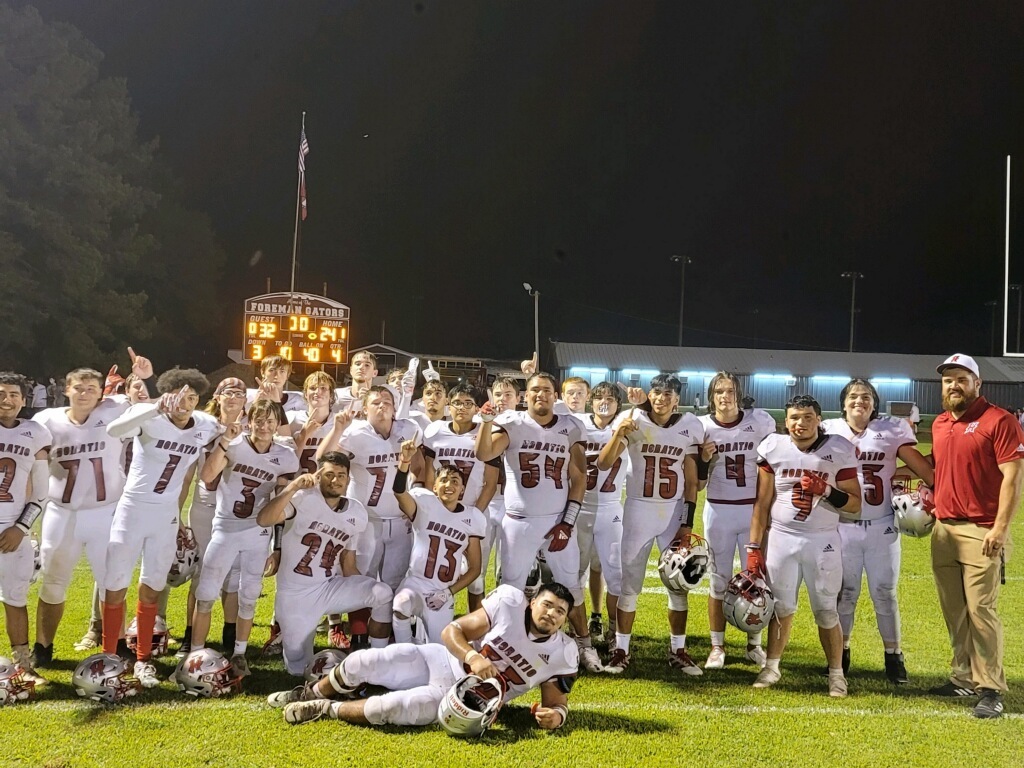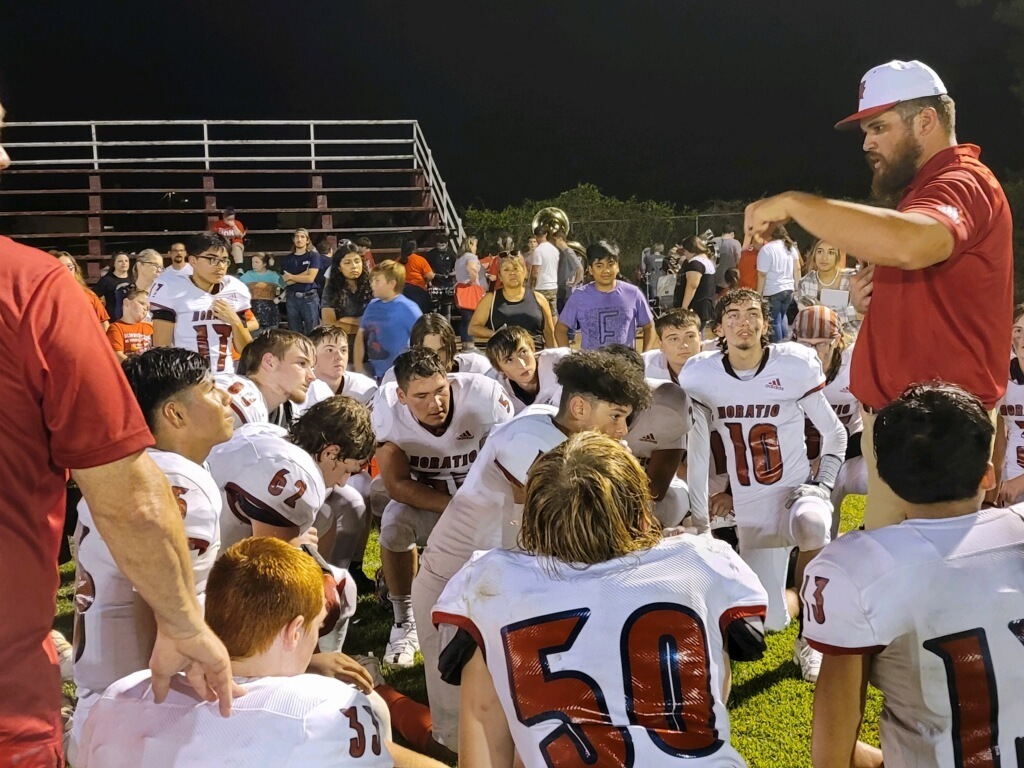 Never Give Up!

Congratulations to 2022 HHS graduate Gabbi Litchford on being selected as a UA Cossatot student ambassador!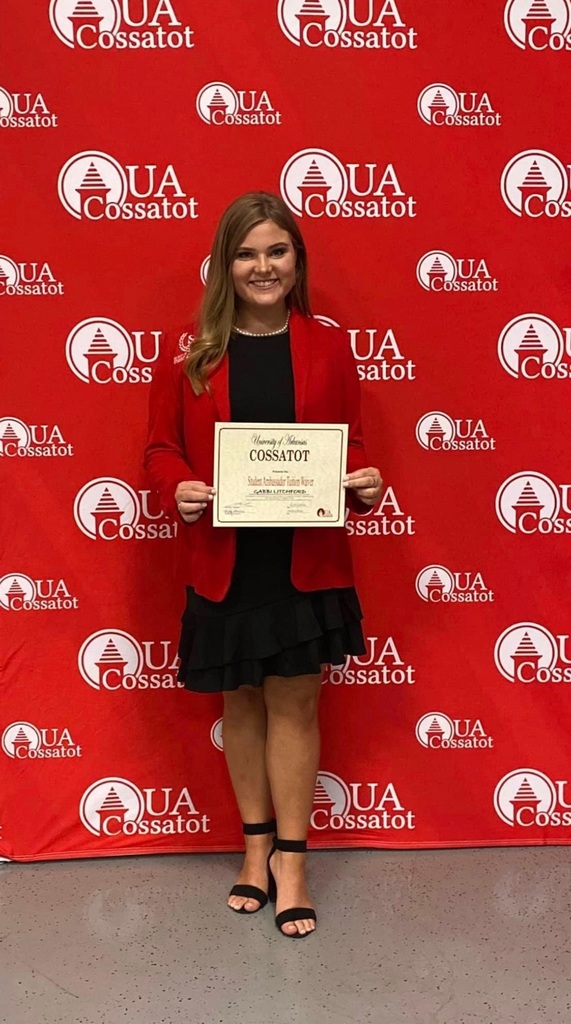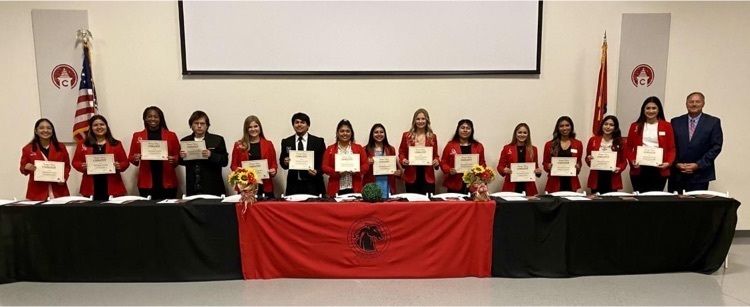 Horatio @ Foreman Kickoff 7:00pm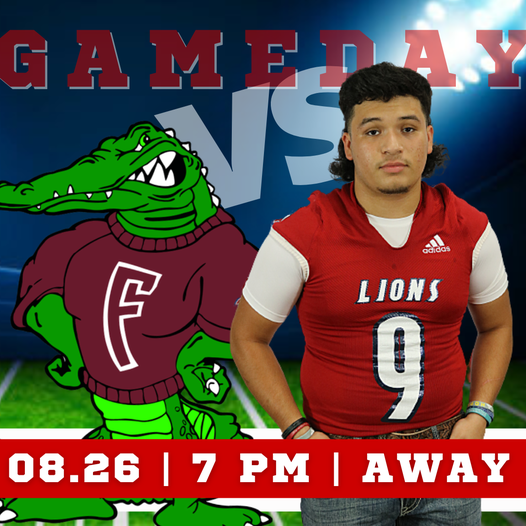 Horatio SD Employment Opportunities; Special Education Paraprofessional Maintenance Bus Drivers

Weekly Focus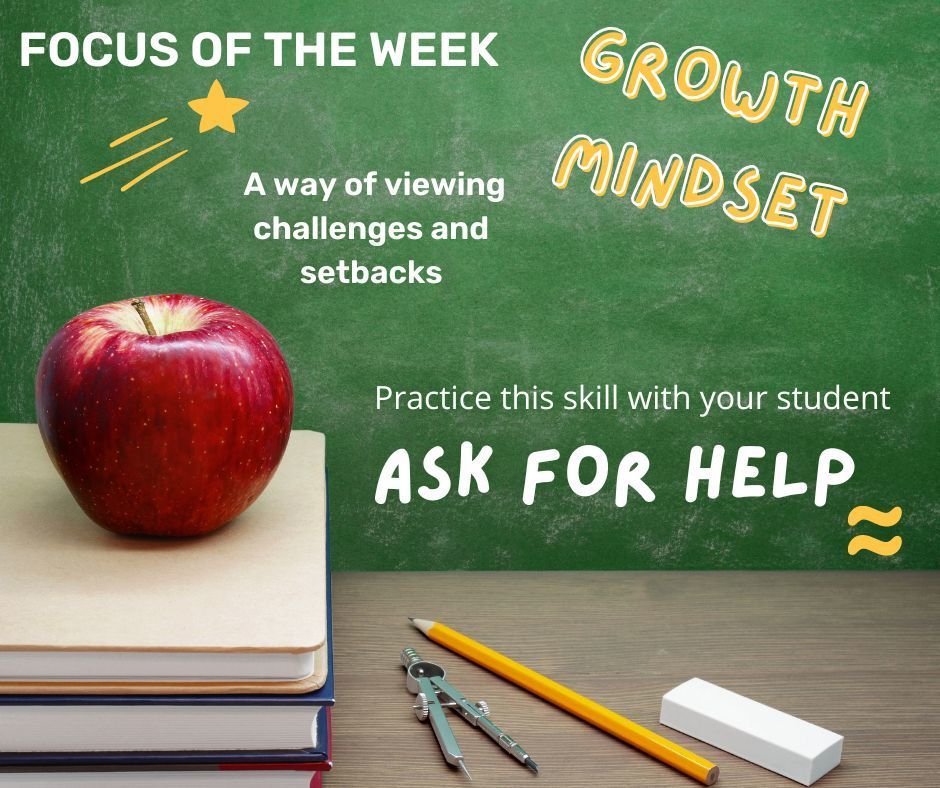 We now have an app...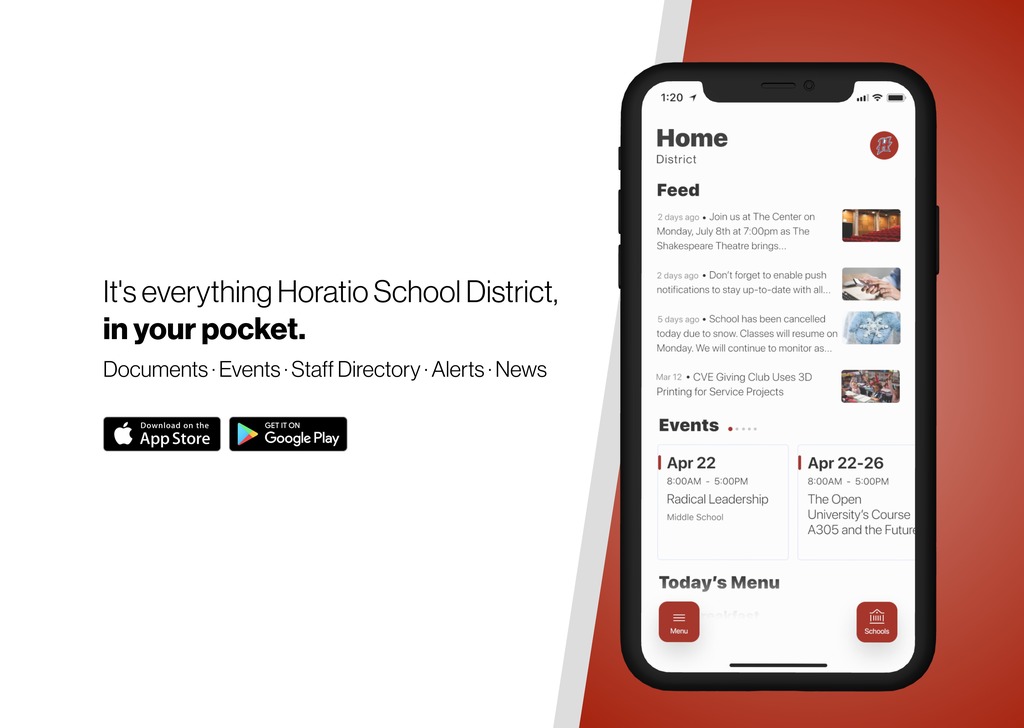 Faculty and Staff finished up Professional Development with District Day today and will be ready for our students on Monday, August 15th.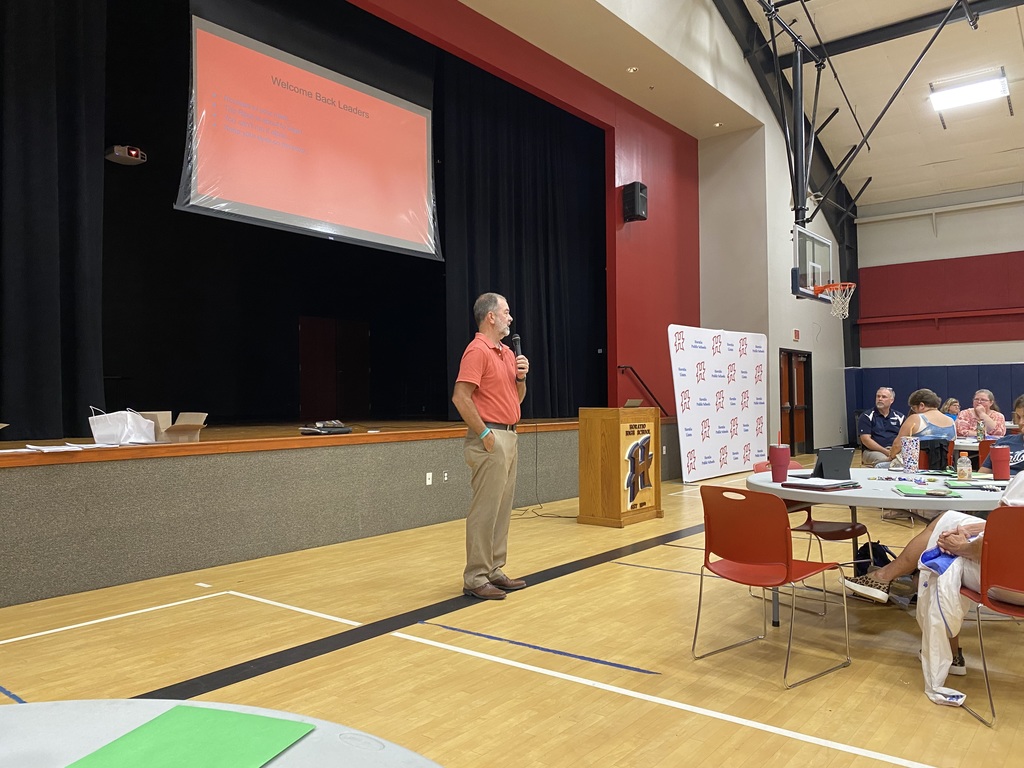 High School to Peewee practicing for some Horatio Lions Football! First Game is August 18 scrimmage against Mineral Springs here at Horatio.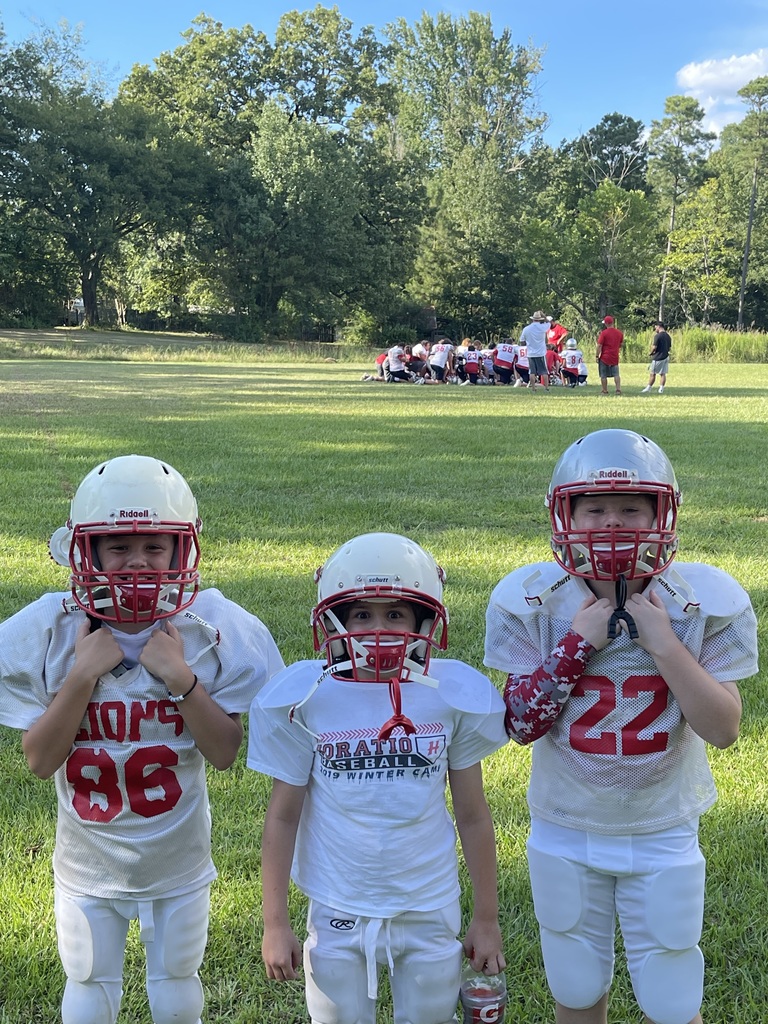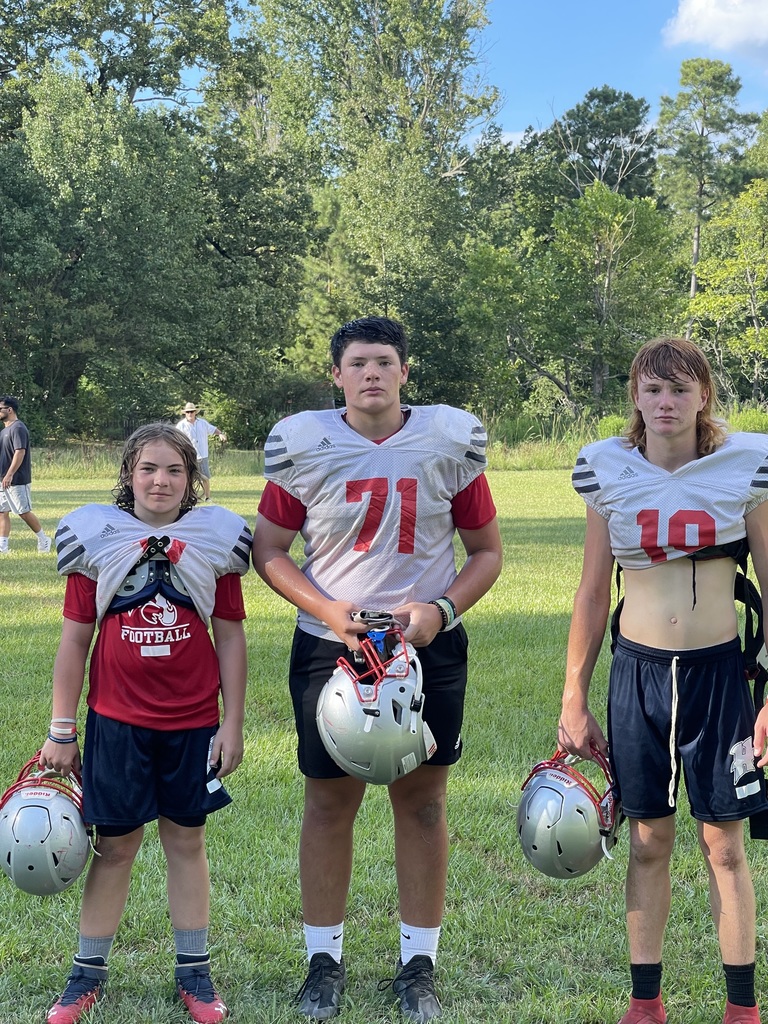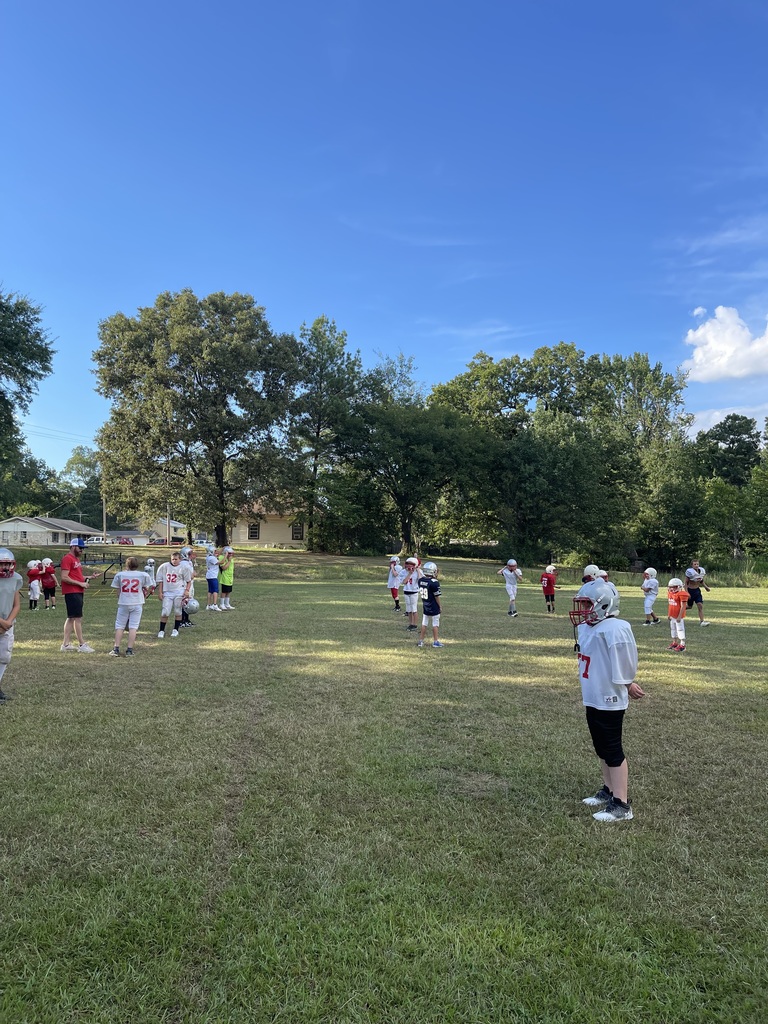 The Voters Said YES. The Horatio School District's bond refinance issue passed last night. I appreciate all of the support for the district that was shown at the voting sites. I also would like to thank the School Board for their continued leadership as well as the "Friends of Horatio Schools" for their efforts to promote and sustain the future of Horatio School District. Zane Vanderpool, Superintendent